All portable devices require being charged at regular intervals for carrying out their normal functions. It is mandatory to plug in the charger in all your mobile devices to ensure its proper working. Nowadays, the trend of working on laptops has increased manifolds. It is common to see people carrying laptops at their job place, colleges and while traveling.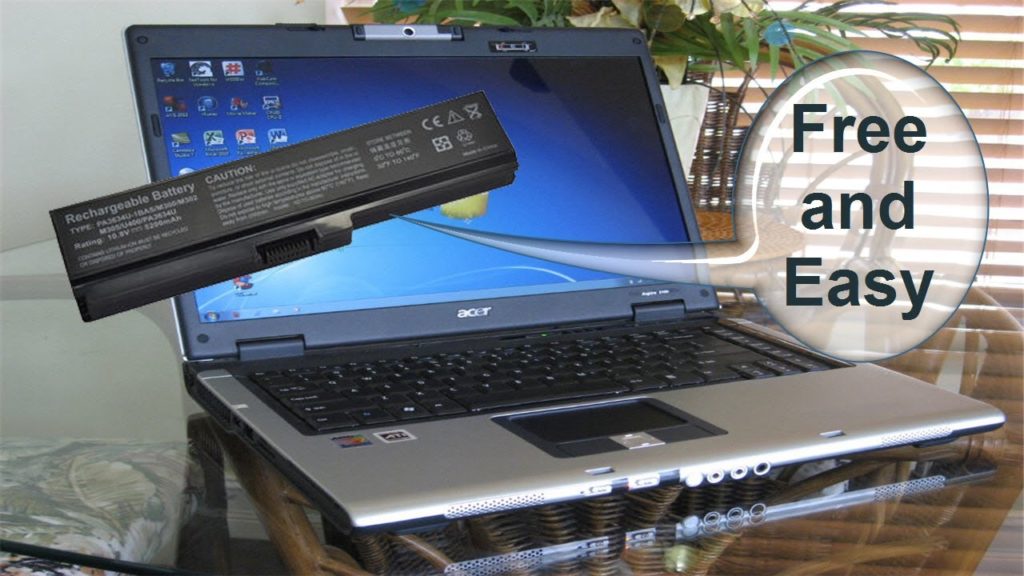 However, one can't imagine a laptop without a charger. It needs to be charged at regular intervals to confirm its longevity. But, sometimes if your laptop charger fails or gets spoiled then what are the other options you are left with? Is there any other choice available to charge or run your laptop without the charger? In today's post, we will discuss with you the 3 ways of charging the battery of your laptop without a charger.
Use Universal Adapter: In case your laptop charger has spoiled or out of order then you can use the universal adapter in place of the laptop charger to charge the battery of the laptop.
It is supposed to be one of the most obvious solutions to your battery problems. The price of universal adapter lies in between Rupees 1000 to 1500.
The universal adapter proves extremely benevolent in solving this issue because it won't supply power to your battery but simultaneously it also charges your laptop battery.
Buy External Laptop Battery Charger: You can also opt for an external laptop battery charger. External battery chargers are stand-alone devices which do not require you to plug in the charger into the laptop.
Although, you can take off the battery of the device and plug in one switch in the battery and other in the external electric socket and refill the battery of the charger.
While buying external laptop charger take into consideration the model of the laptop. Because every laptop has a different specification, so it requires different chargers.
So, before purchasing a charger for your laptop specifies the model of your laptop to the shopkeeper.
A standard external laptop battery charger may cost you in the range of 1000 to 1500; the price may fluctuate according to brand and quality.
Use A Universal Air-Adapter: Air adapter can be a better option for those who love traveling or bound to travel quite often due to job commitments.
An air adapter is identical to your regular charger except it has a modified end which can be fixed in your car cigarette lighter.
The charger will keep on charging your laptop while you are sitting inside the car and will also re-juice your battery.