All those who have been born in 90″s are one of the most fortunate kids I guess… The fun and craziness what we 90's indian kid had hard for today's kids to compete with. During those days there were no internet, WhatsApp or Facebook, and cable TV. We had to survive upon Doordarshan and plethora of outdoor games to spent our days. Hence, today, we would list down all those favorite games and things which a 90″ grown kid would surely have done and would get nostalgic to remember. So, not wasting your time any further, let's plunge into the memories of 90′ kids.
Shaktiman: I guess every 90's kid was hugely affected by this show.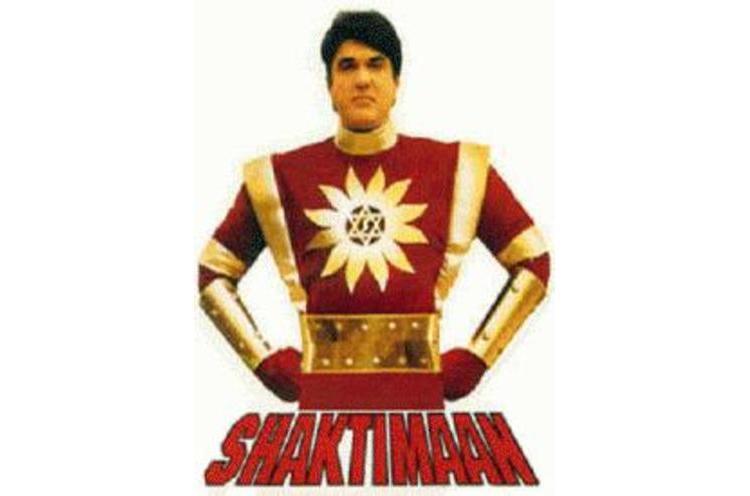 Ramayan And Mahabharat: On every Sunday Morning India used to get steady when these shows would get telecasted.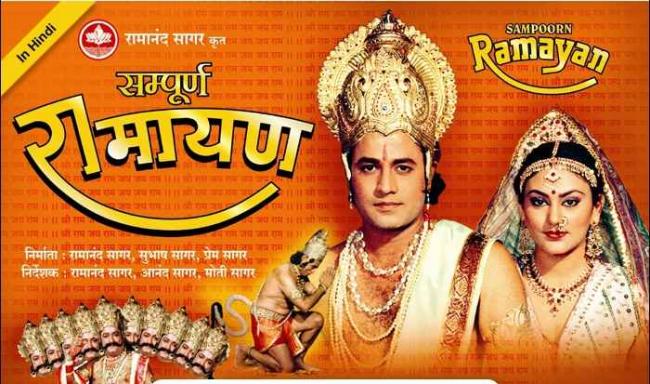 Natraj Pencil had become the friend of every kid.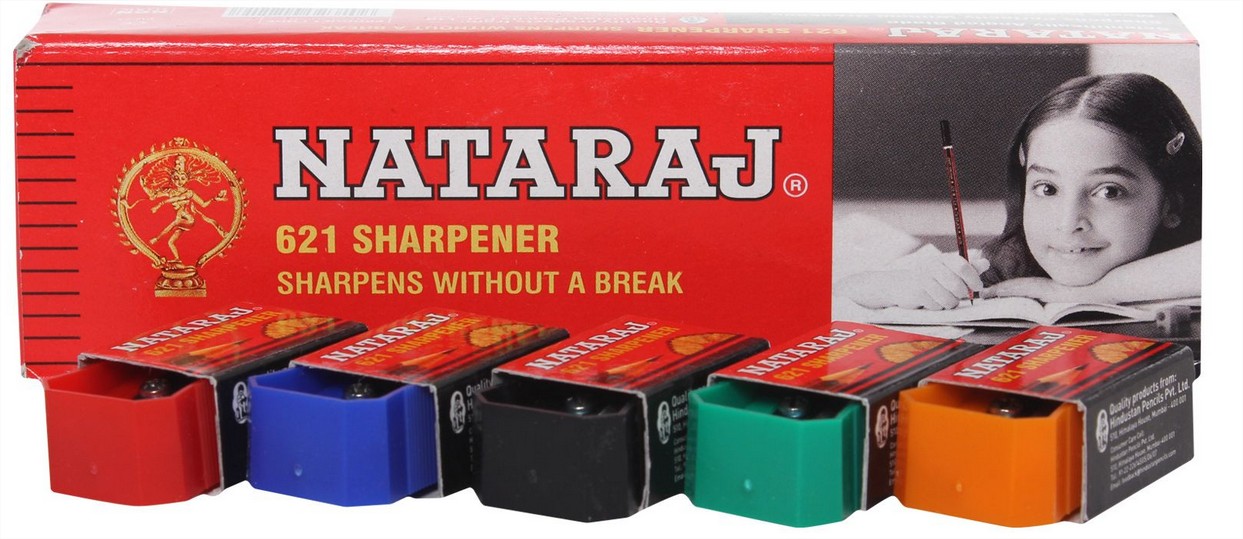 This is how we used to decide whether someone deserved our friendship, love or affection.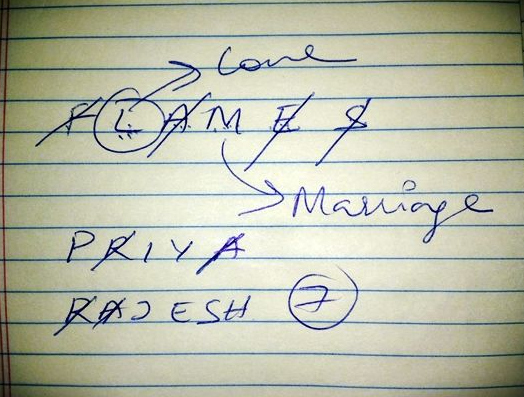 Who can forget this game? Back then, it used to be the favorite time of every kid. Chora, Sipahi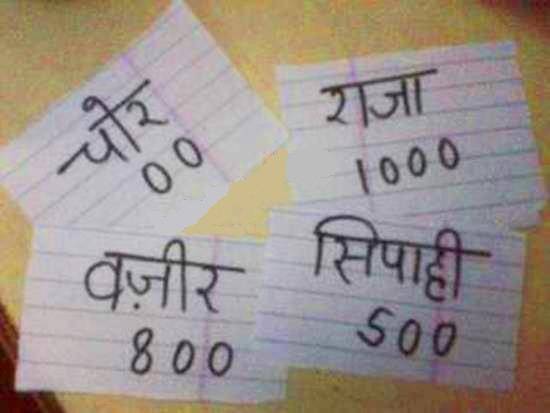 Or what about this game Zero Kata..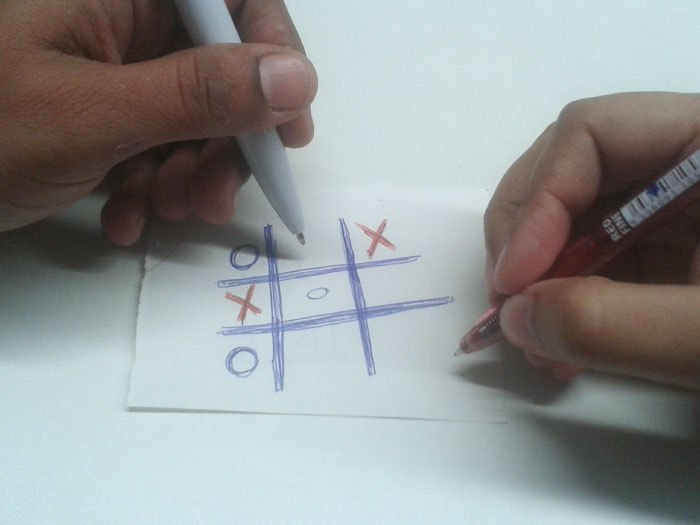 After a long hectic day of school, nothing was more special than one glass of chilled roohafza.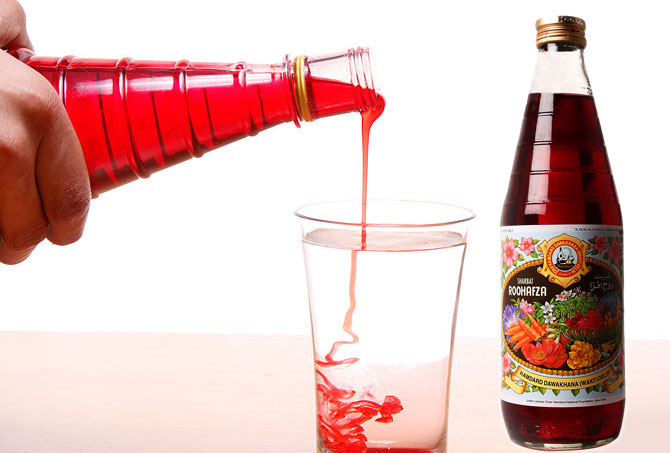 Well.. I guess every 90′ kid must have watched this first 3d movie Chhota Chetan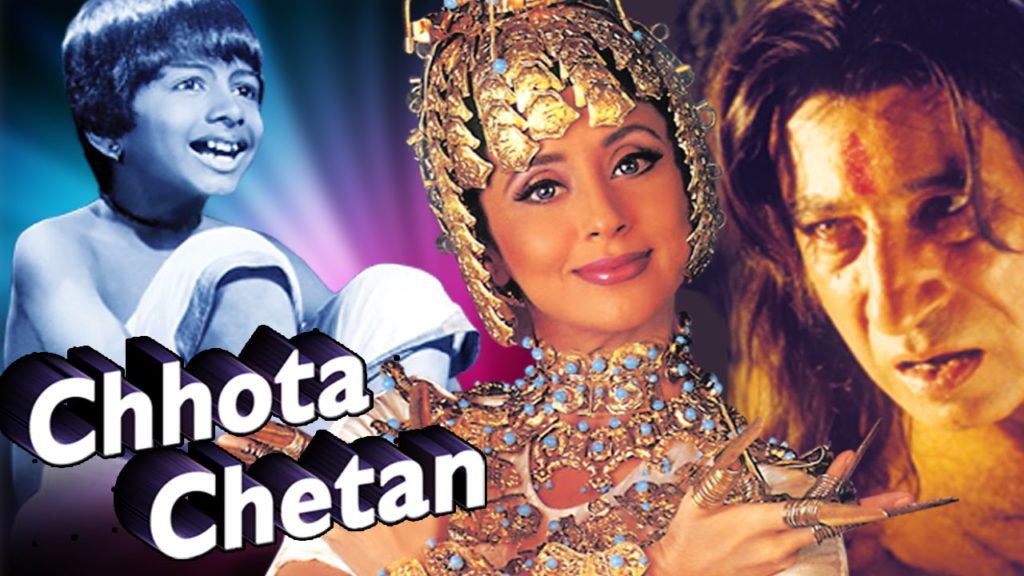 Remember This Tyre Race with friends..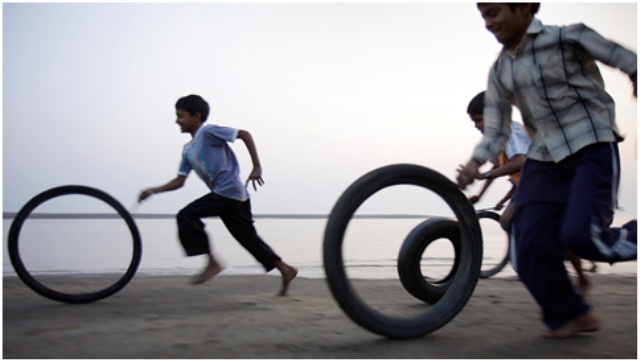 Parle G do we need to say anything else.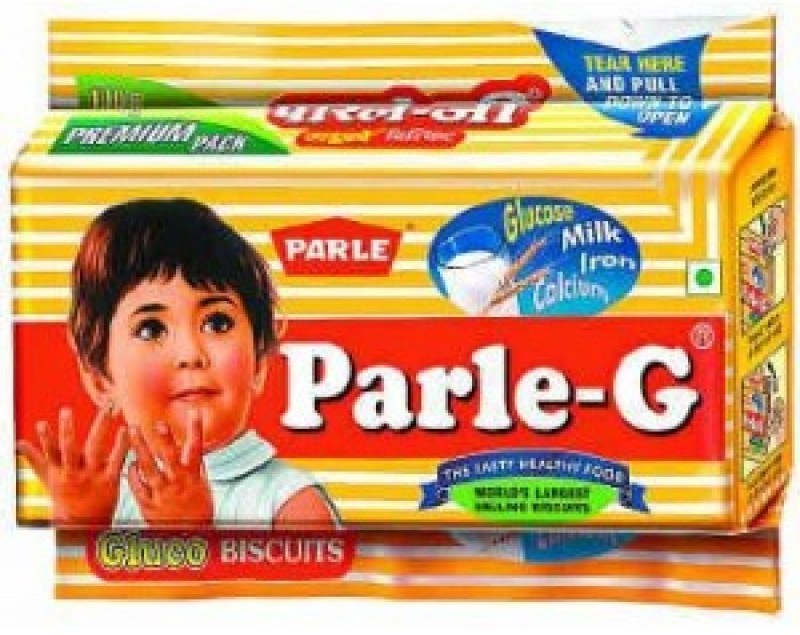 If you were a girl of 90, you must have run around the home chased by your mother to put oil in your hair.
Mario, Contra, and Aladdin were our generation's games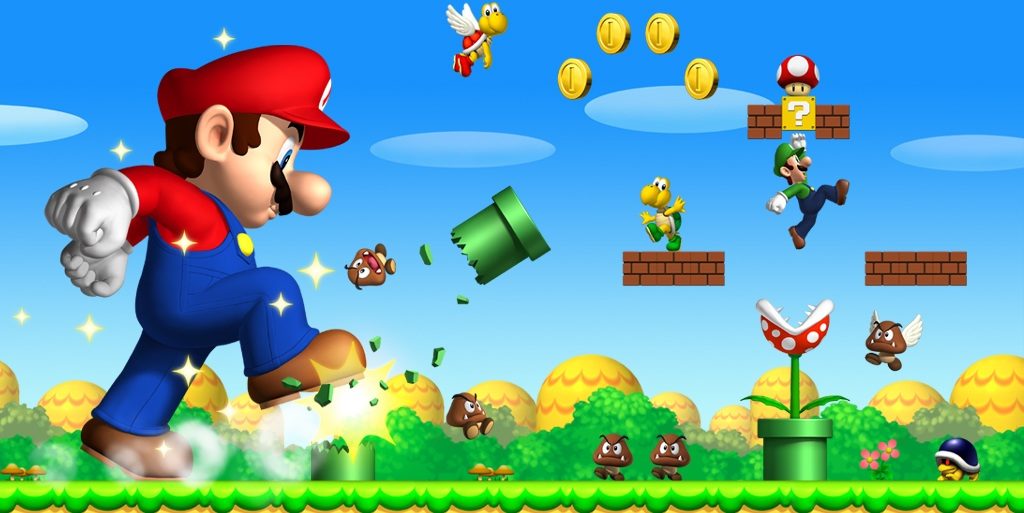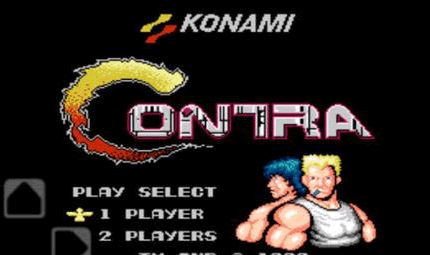 Crackling fires with these plastic guns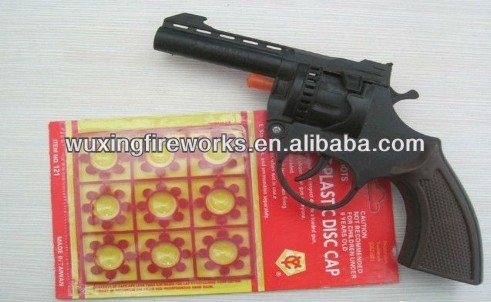 These delicious 90's toffees.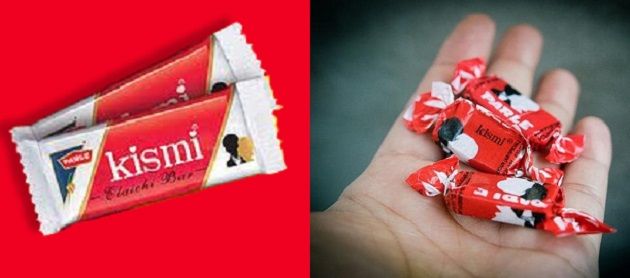 These used to be our favorite soft drinks.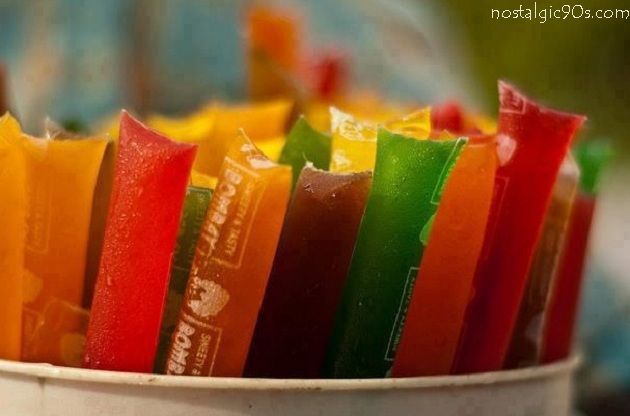 Every 90's kid must have known the fun of playing ludo in summer breaks.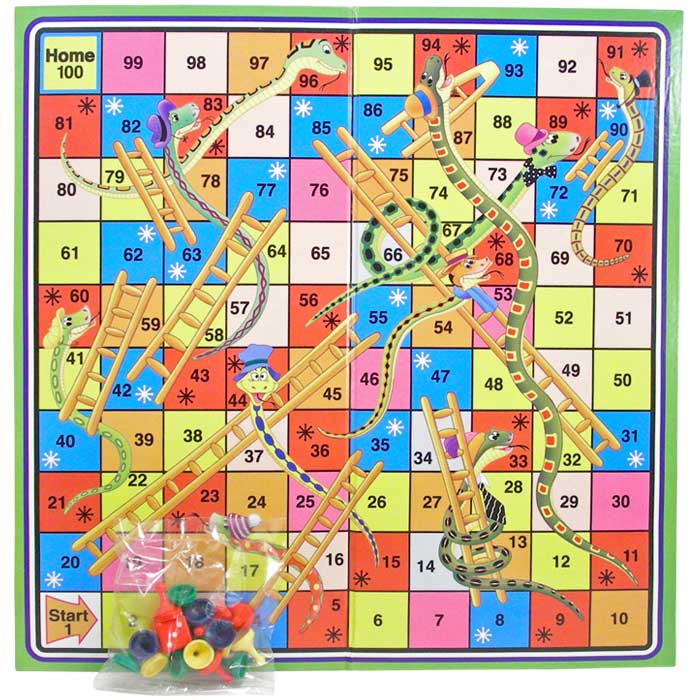 Nandan, Champak, and Chacha Chaudhary were our generation's favorite comics.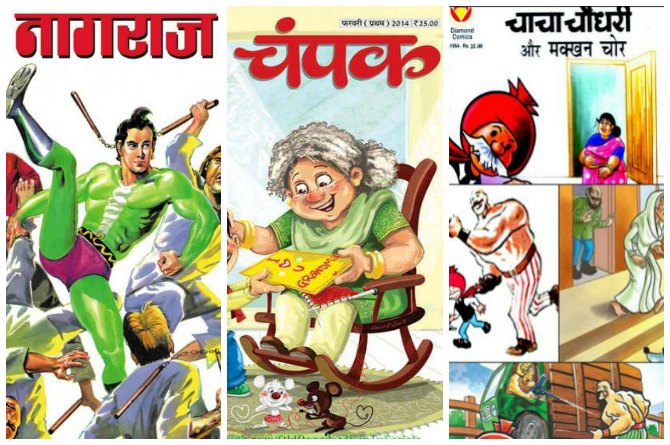 Did you try this?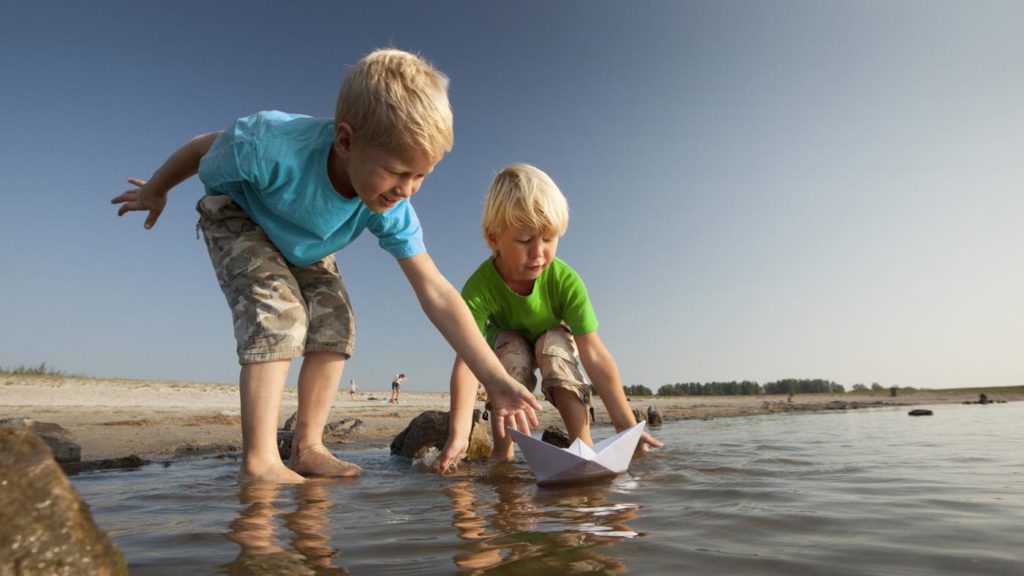 Every Indian girl secretly tried these on from her mom's stash.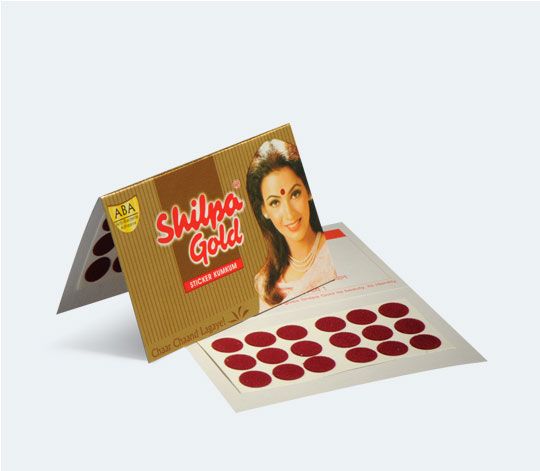 Remember these action shoes, i bet you must have got one in your childhood.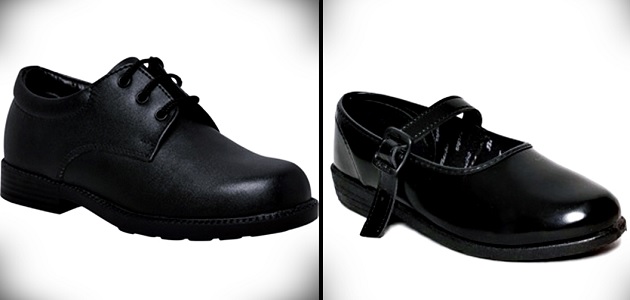 This cigarette shaped candy used to be our way to display our swag.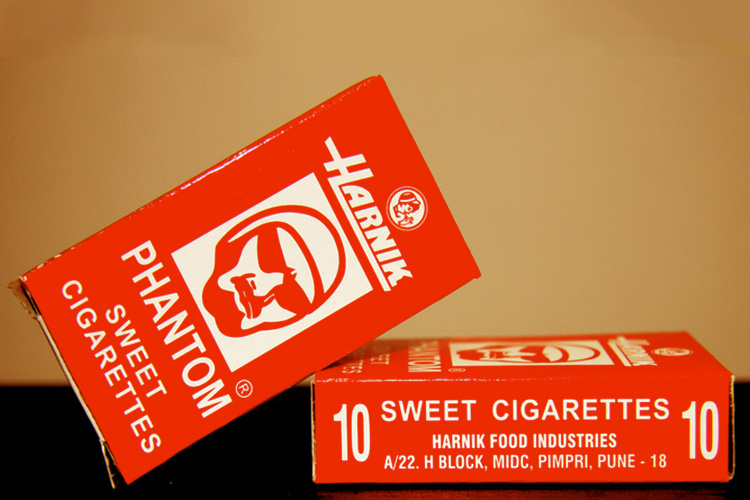 You could have easily spotted guys chewing this gum.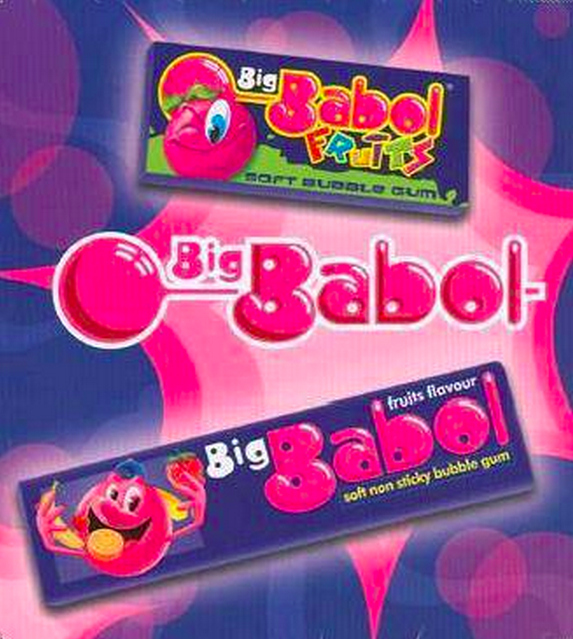 How about laser pointer that we most likely used to scare our neighbors in the night.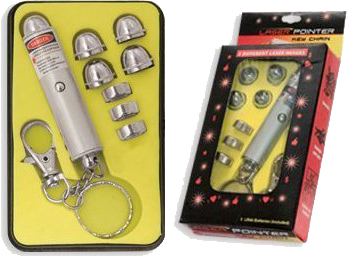 Will you ever forget that famous tune of washing powder Nirma.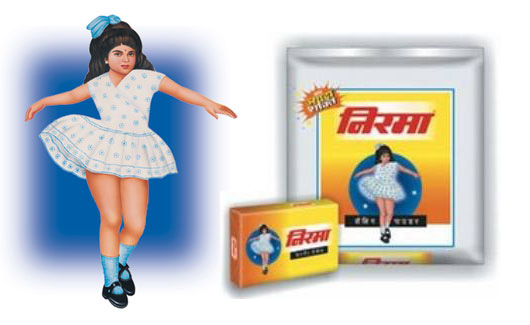 And these famous T.V shows which insisted us to glue to the television Vagale ki Duniya, Alif Laila, Vikram or Betaal.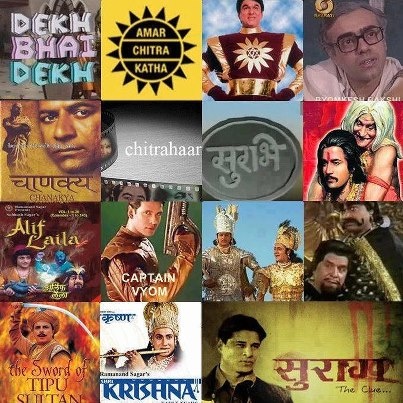 I am sure that most of us must have tried our hands with these cards cricket cards or WWE cards.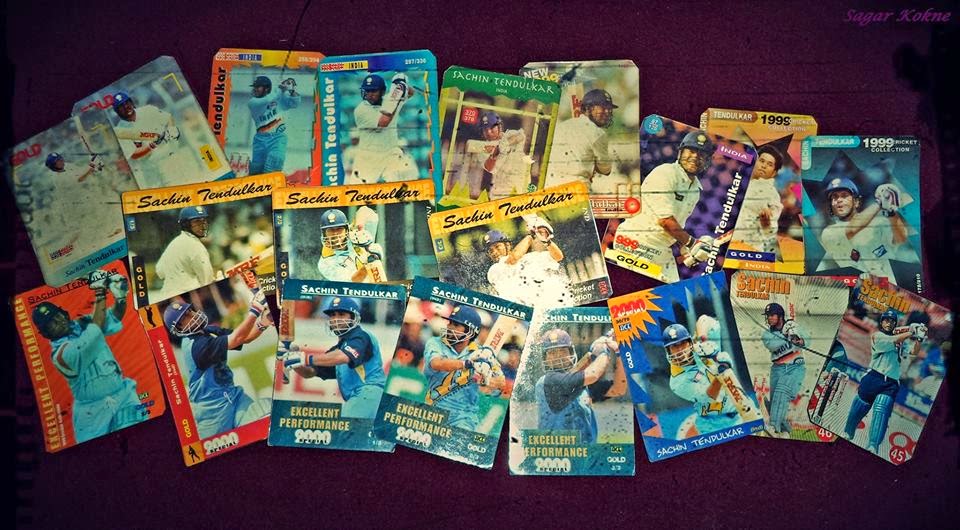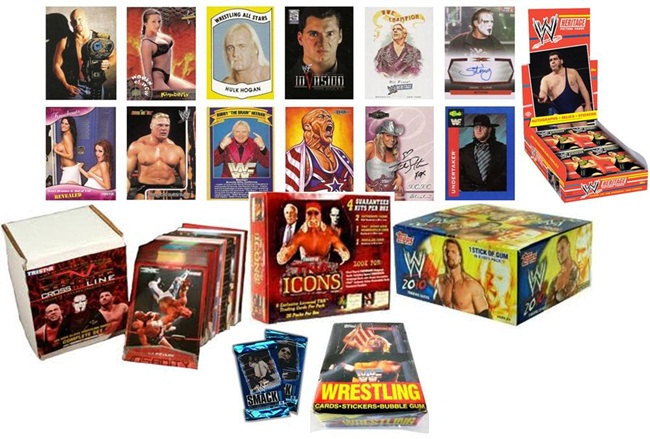 Around sixth grade, everyone's hands were constantly covered in ink from learning how to use these: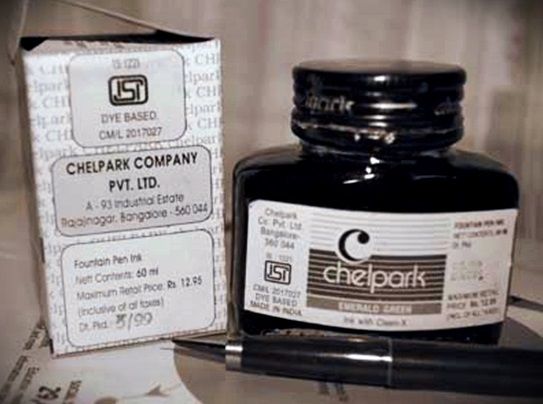 In exam hall, how many of had seen carrying this exam pad? I guess almost everyone.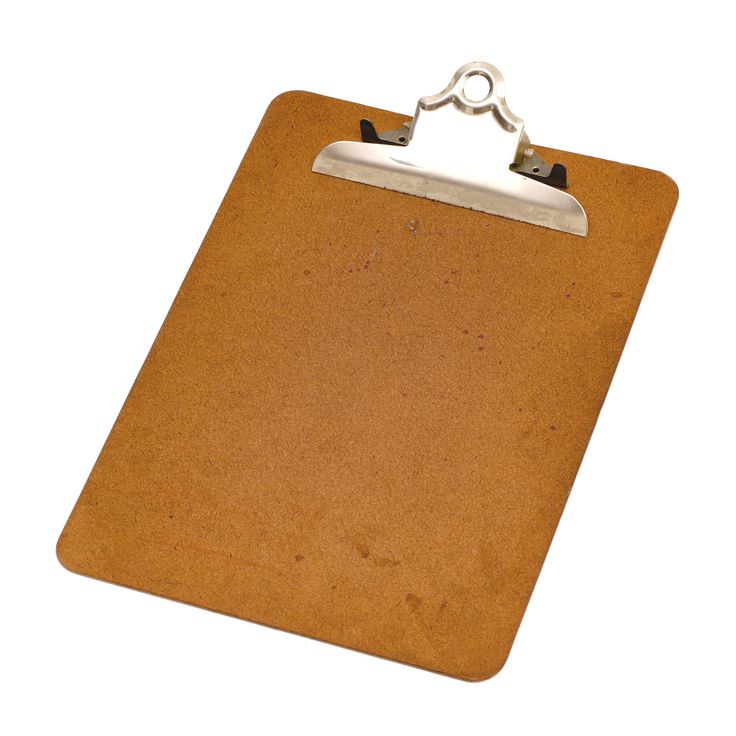 Travelling in trains were a huge thing in those days.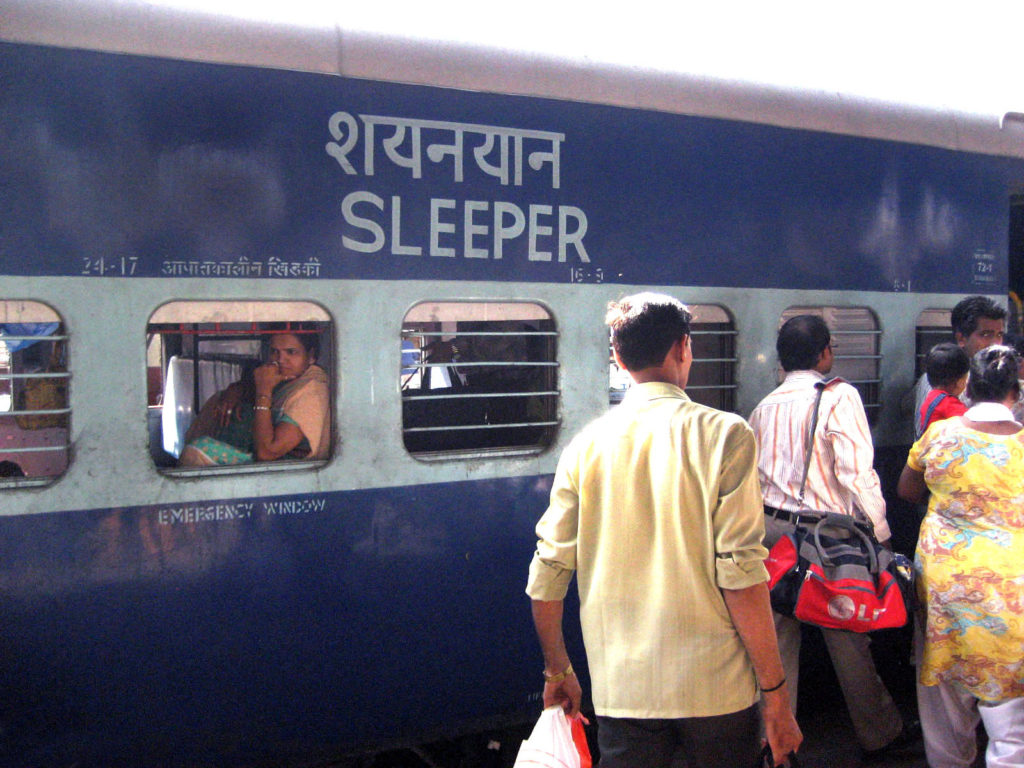 Is there anyone who didn't like playing brick games? Your Sundays and holidays were never complete without this.