The most essential element of the Bride's outfit is Traditional, Classy and Royal Jewelry.
Many brides fail to understand the significance of correct jewelry. On the Wedding day, if you are the bride, everyone's eyes will be casted on you.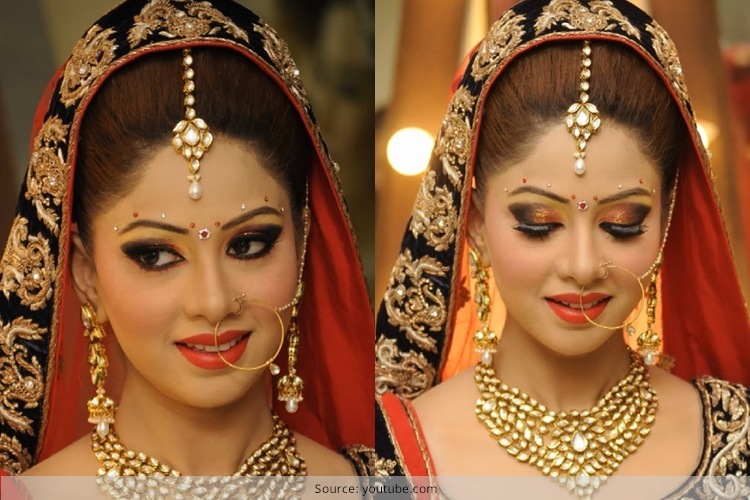 For this reason, you must look your stunning best on the auspicious day of wedding.  Therefore, you are suggested to follow the tips below to choose the ethnic, stunning, beautiful and sparkling jewelry for yourself.
Your Wedding gown and wedding shoes are the key factors affecting wedding Jewelry.
TIPS TO CHOOSE WEDDING JEWELRY:
1). SELECTING BRIDAL NECKLACE:
If you have small and light weight Wedding Gown, then you must select a slim and delicate necklace. A long thread of pearls or a slim necklace containing skillfully designed delicate, small pendant would definitely enhance the look of your neckline as well as your wedding attire.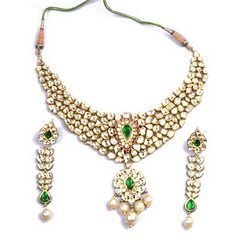 In case of a big neckline and if your wedding gown is studded with stones and pearls, then you must wear a long necklace studded with matching colored gemstones to brush up your looks. However, selection of necklace should be done on the basis of your wedding gown and looks.
2). SELECTING BRIDAL EARRINGS:
In case of low necklines or off shoulder dresses, Bride should prefer to wear Heavy Traditional Indian Royal Antique earrings which will surely fetch the compliments from near and dear ones.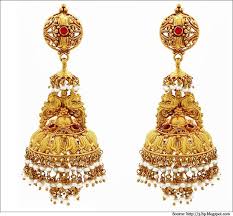 You must wear sparkling and glittering small and simple matching earrings with perfect finish, in case of heavy ornamentation and heavy dresses. However precaution must be taken that the Beautiful and Stunning earrings,you wear should not lie on your shoulders or sleeves.
If the Wedding Ceremony is casual, in that case Bride can wear genuine Silver Colored Earrings.
3). SELECTING BRACELETS:
If your gown is striking and is studded with stones, then treat your hands with bracelets studded with stones and beads. However, you can also wear multicolor bracelet for the enhancive and mesmerizing look.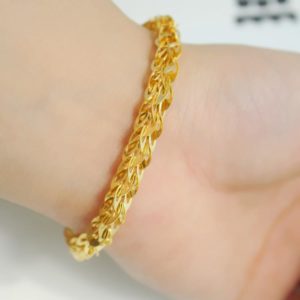 While buying the bracelet, you must confirm that your bracelet is light in weight as the heavy weighted bracelets can hurt your arms during formal ceremonies.
4). SELECTING MAANG TIKKA:
Maang tikka is the great Indian head accessory which imparts exotic, traditional and classy look to the bride on the day of her wedding. If the bride is wearing heavy weight, gold studded gown, wear a Kundan Maang tikka with a centrally parted hair with a simple bun. However, in case of simple and traditional gown, one should wear Rajasthani Maang tikka having a spherical pendant.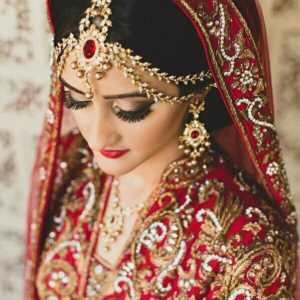 While wearing maang tikka, you should make sure that the pins do not get displayed in the front.
Be Comfortable, Cheerful, Happy and most of all BE YOURSELF !!!!
While wearing Bridal Jewelry, you should make sure that you are feeling comfortable in what you adore. You should always adore the jewelry that matches your personality and looks. Comfort is the prime factor for that special day so don't wear heavy jewelry with heavy bridal dress.