Whether it's a teen, youngster or adult everyone loves playing video games. Earlier, it was supposed that video games were meant for kids only, however, over the years, the video game market has immensely evolved. Now, looking at exceptional graphics, story line and actions nobody can say that games are only meant for kids.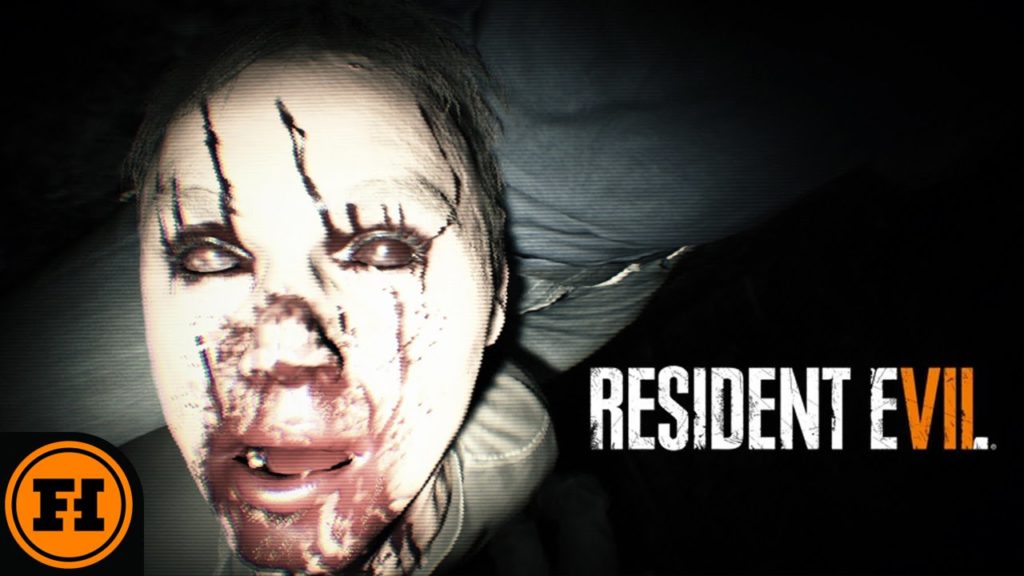 Seeing the upcoming new video game releases of 2017, we can state that 2017 will be going to the best year for video game lovers. With an ample number of games getting launched in this year, it would become extremely tough for game lovers to choose from. Therefore, we have compiled the list of top 7 most anticipated video games of 2017.
Insomniac's Spider-Man: Since after the launch of insomniac's Spider-man video game, game addicts, have gone crazy. Everybody is eagerly waiting to play this new video game. The graphics of the game is looking extremely attracting, and it is believed that the new edition of Spider-man will recreate the magic of video game Spider-man 2.
[embedyt] http://www.youtube.com/watch?v=myik1fS9A0g[/embedyt]
However, as of now, we are not aware of the story line of the game, but after sneaking at the trailer, we could say that it would gonna be an action pack adventure.
 Tekken 7: It would gonna be one of the best action video game of 2017. The trailer is packed with excellent action sequences that are enough to keep you on the hook. Graphically one of the best looking game of the action genre, this game would be going to be a treat for game lovers.
[embedyt] http://www.youtube.com/watch?v=kKLCwDg2JLA[/embedyt]
Resident Evil 7: Biohazard: After the last disappointing releases, resident evil makers have come up with a new part which is looking quite impressive and had all the ingredients to allure the game lovers. The trailers of the video game are appearing quite eerie and can give you goosebumps.
 Halo Wars 2:  Here is good news for Halo game lovers, its second part is scheduled to release on 21st February 2017 and will going to be a treat for you. However, never as entertaining as core halo, but still we can expect something from this new edition. To make the game look more impressive, this time multiplayer mode is being introduced. And the fight is also going to be more intense than ever before.
[embedyt] http://www.youtube.com/watch?v=p-WFOJK7h4g[/embedyt]
Star Trek Bridge Crew: Delayed from its original release date which was last year November 2016, the much-anticipated star trek video game is about to release worldwide on 14th March 2017. The four player VR game will  be a treat for its fans.
[embedyt] http://www.youtube.com/watch?v=fG3IsGXb3Yg[/embedyt]
Sniper Elite 4: The much-anticipated video game sniper elite is scheduled to be released on 14th Feb 2017. This time the stealthy shooter will be more gruesome and comprise open-world level to sneak through.
For Honor: If you love melee combat, then for honor is all for you. The 4v4 multiplayer fight pitting Knights, Samurai, and Vikings  against one another is more than enough to try this game. The game is looking superb and have everything to attract the players.So get ready to play these best video games of 2017 which will not less than a treat for you.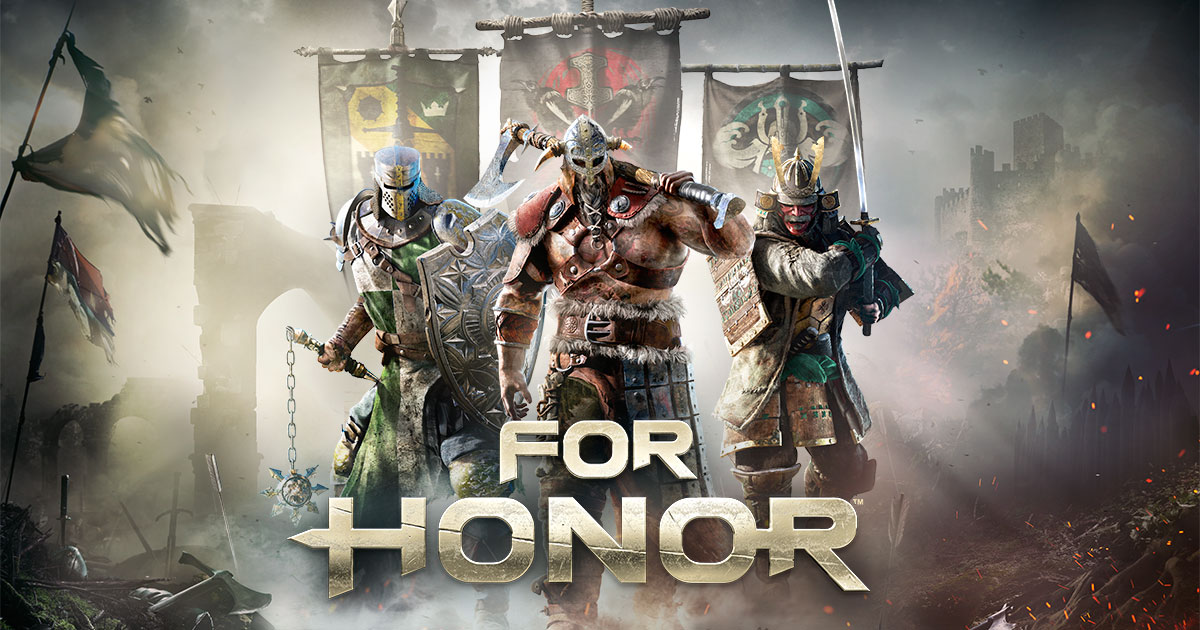 Prey 2: Have a look on prey 2 trailer:
[embedyt] http://www.youtube.com/watch?v=j4fsk6c0OXI[/embedyt]