Getting married at early age is not preferred by youngsters anymore. They want to establish themselves first in their career before taking this important decision of their lives. Therefore, over the years, it has come in seen that youngsters are running away from getting hooked. However, today, we have come up with 10 advantages of getting married in young age.
If you are one of them who is reluctant to tie knots in his/her twenties; then go through the following benefits of getting married in 20's.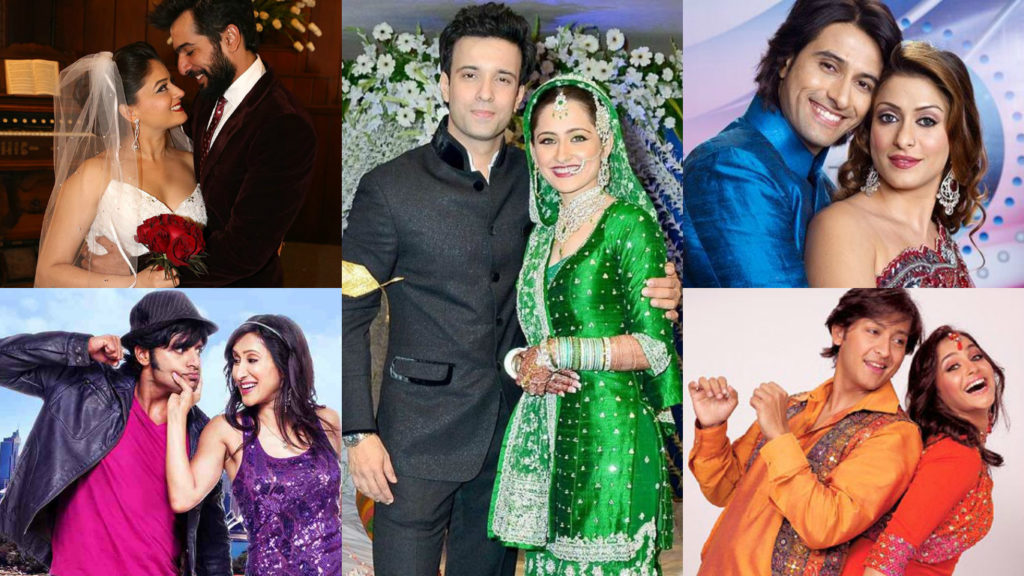 You would get ample time to understand each other: Since you both are young so, both have immense time in your hands to understand the likes & dislikes of each other. And get a chance to adjust with each other. Those couples who get married at young age spend almost entire of their life together. In fact, they grow with each other.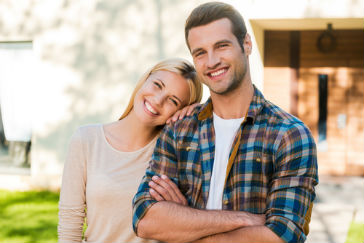 Your Bond with your parents strengthens: Since you have left your home at an early age. So, you realize the importance of your parents in your life.
You would remain hot and happening young parents: Just because you have married at young age, so you would opportunity to bliss parental experience in early age at your life.
Your better half would become an integral part of your boy's club/girly gang
Because both of you are young and carefree of those dumb relationship insecurities. Therefore, you both can easily blend in his/her gang.
Plan adventurous outing together: Since both of you are young and carefree, therefore, it would be easy for you to plan adventurous activities together.
Ordering food will become your thing then cooking: You both are young so would like to spend quality time together. Therefore, both of you would not minding ordering food online rather than cooking at home.
You both can easily solve your misunderstanding: In this age, it would be quite easy for you to resolve your conflicts and relationship issues.
You would try to impress your in-laws: Because you are young and energetic then in this age it would be quite easy for you to adjust with your in-laws.
Your Pets are your children: You love your pets as your children and would flood your account with posting pictures with them.
You both are still immature: Though both of you would consider yourself growing mature but still you would commit those silly mistakes and fights which will prove that you both are at your tender age. However, with time both of you will grow with each other.