Christopher Nolan's next movie "Dunkirk" trailer is out
Christopher Nolan's next movie "Dunkirk" trailer is out, so, watch out the trailer of Christopher Nolan next movie "Dunkirk". Dunkirk is an epic war movie which is based on the World War II during the Dunkirk evacuation.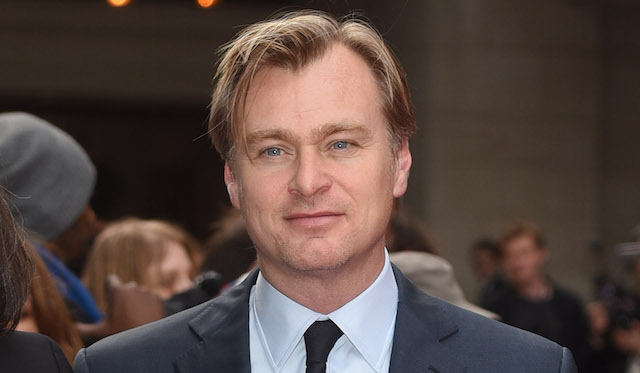 Christopher Nolan is one of the most acclaimed director whose popularity is not confined only in Hollywood but all over the world for his distinctive style of making movies.
Also Read: Deepika Padukone Fees For Padmavati And Who is Playing Her Husband in Movie 
The exceptional director who has given us several critically acclaimed movies in his career such as "insomnia", "Following" "Prestige" "The dark Knight Trilogy" "Inception" and interstellar is yet again back with an interesting story to narrate.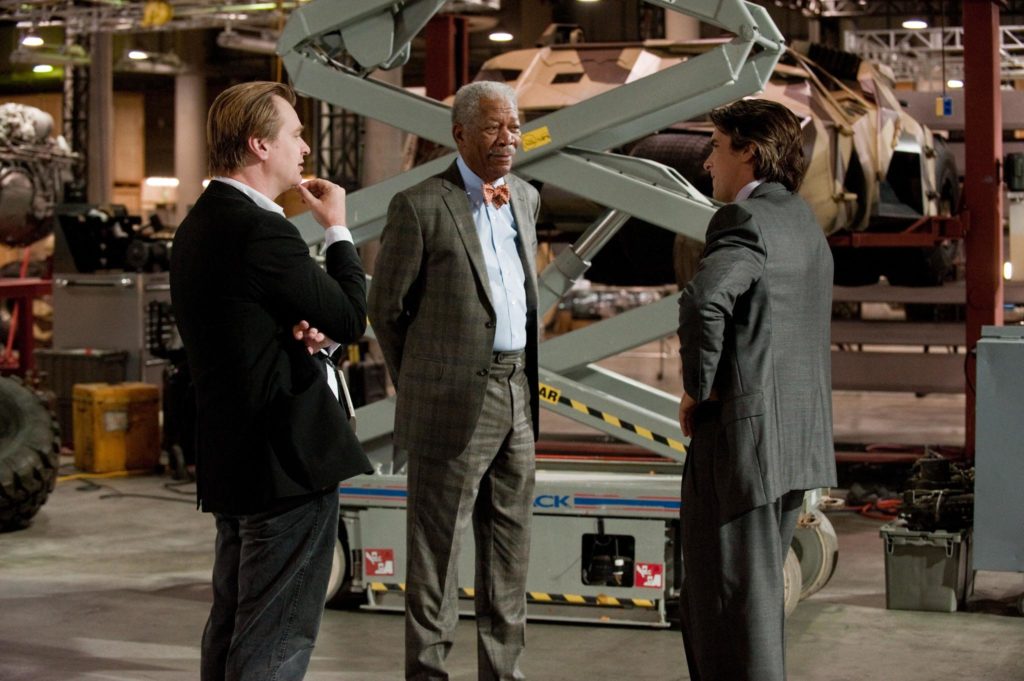 Watching the one minute seven second long trailer we have got hint that what movie is going to be all about. The trailer has out just few hours ago, but, it has taken the internet by storm.
Especially, among those people who are die-hard fan of Christopher Nolan Movie's.
The trailer seems extremely interesting especially its wonderful background score and with breath-taking cinematography which compelled us to recall his super successful movie "inception.
So, not making you wait any longer, here's is the trailer of Christopher Nolan's next flick "Dunkirk" which is slated to release in summer of 2017.
[embedyt] http://www.youtube.com/watch?v=yM9BWtppzko[/embedyt]