Aditya Roy Kapoor and Sharadha Kapoor starer "Ok Jaanu" has finally released. And it has accumulated mixed to positive reviews from movie critics. The movie which is a remake of Mani Ratnam directed "O Kadhal Kanmani," produced by Karan Johar has got decent opening in multiplexes. The opening day box office collection of "Ok Jaanu," would lie between 6 to 7 crores.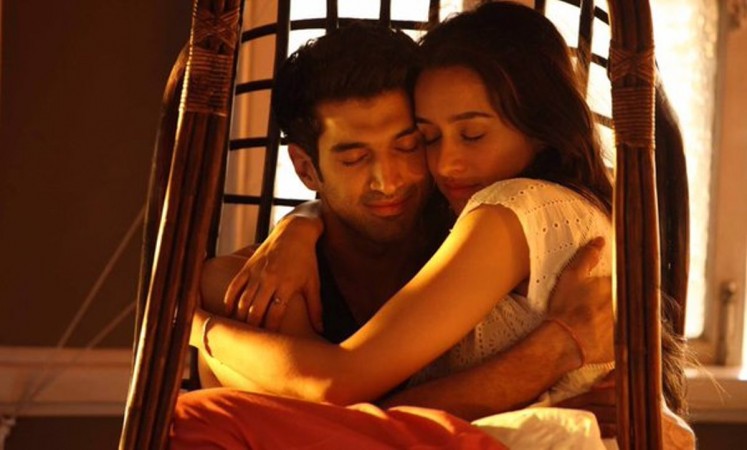 However, as compared to the last release of both leading pair, there recent release has got a good opening. The Aditya Roy Kapoor and Shraddha Kapoor last movie "fitoor" and rock on 2″ both failed at box office drastically.
Therefore, both have a lot of expectations from 28 crores.
Production Budget: 17 Crores
Prints & Advertising Cost: 11 Crore
Ok Jaanu is hit or flop: Considering the limited budget of the movie, it would not be difficult for the movie to become profitable. If movie will cross the 35 cr. mark at the box office, then, it would become profitable.
So hopes are high from Ok Jaanu.