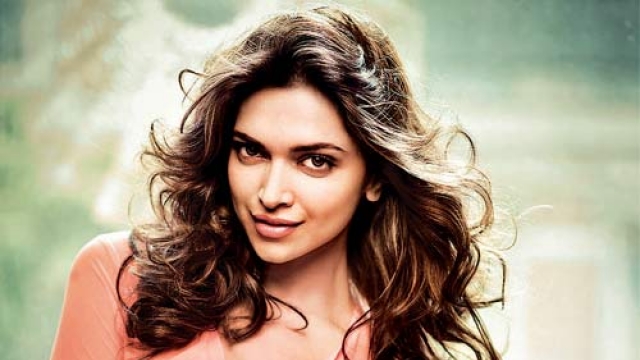 Deepika Padukone is no doubt one of the most talented Bollywood actress of today's generation. Her fans want to hear each & every news related to her. So, today, we are going to tell you the top 10 interesting facts about Deepika Padukone.
Deepika Played Badminton on the National Level: The most interesting fact about the Deepika Padukone is that she is not only a good actress, but she is also a good athlete. Before, movies Badminton was her first love. And she had played Badminton on National Level. We should not be surprised by this news because she is the daughter of famous Badminton player Prakash Padukone.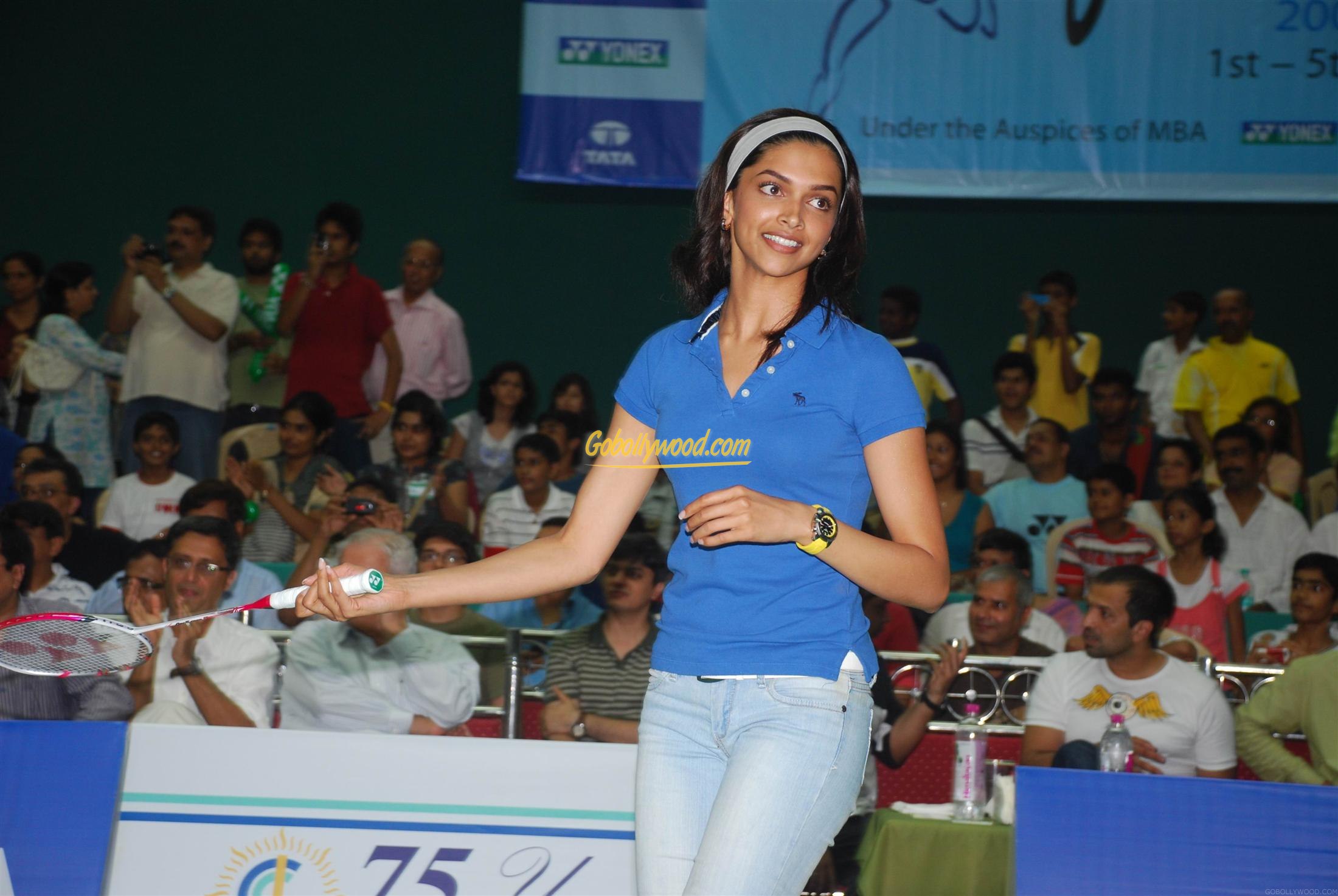 Himesh Reshmiya Gave Her First Fact: Do you remember the girl in the popular song "Naam Hai Tera Tera," yes, she is none other than Deepika Padukone. Himesh Reshmiya launched her in his music album before she got launched by Farah Khan in "Om Shanti Om."
Farah Khan chose her for Om Shanti Om after watching her in the same music video.
Deepika has learned dance from Shaymak Davar and acting from the famous Anupam Kher acting school.
Deepika was not the first choice for the role, in fact, Rohit Shetty wanted Kareena Kapoor to play that role. However, due to date issues that role fell in Deepika lap.
Deepika First Hit was not 'Om Shanti Om, ' but it was Lyril orange ad. After that ad, she got attention in the modeling industry and later on the cast for Kingfisher calendar shoot.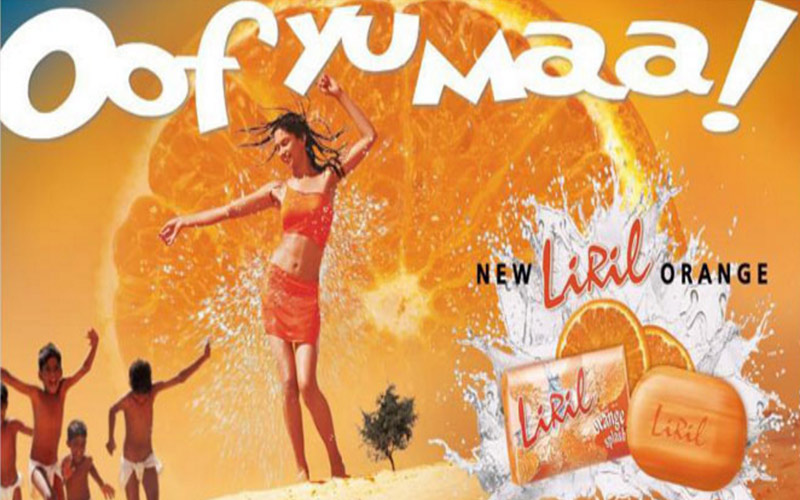 Deepika Padukone openly admitted that she was in the depression at one stage of her career.
Deepika Padukone has adopted a village in Ambegaon, Maharashtra to provide villager basic amenities of life and improve their lifestyle.
Before entering into Bollywood, she was in live-in-relationship with Model Nihar Pandya who claimed that she dumped her after getting success in Bollywood.
Deepika Padukone was supposed to debut opposite Ranbir Kapoor in "Saawariya." However, Sanjay Leela Bhansali dropped the idea of casting her over Anil Kapoor, daughter Sonam Kapoor.
Her first debut film was not 'Om Shanti Om,' but Kannada film 'Aishwarya.'
Deepika Padukone is not born in India; she was Born in Copenhagen, Denmark on January 5, 1986.