Tarak Mehta Ka Ulta Chasma is a famous Indian television soap that is running continuously for eight consecutive years. The popularity of this show can be understood from the fact that actors of this show have become household names in India. Dayaben, Jethalal Gada, Tappu, Babu Ji, Popatlal, Bhide everyone addresses them by their show name.Even after eight years, this show is reported to be the no.1 show of sab tv. And it is still going strong after completing eight years. Today, we are going to tell you some lesser known facts about Tarak Mehta Ka Ulta Chasma that will amaze you: Read on
Do you that Jethalal annoying brother in law Sunderlal is the real brother of Dayaben aka Disha Vakani. The real-life sibling portrays the same relation on the television screen.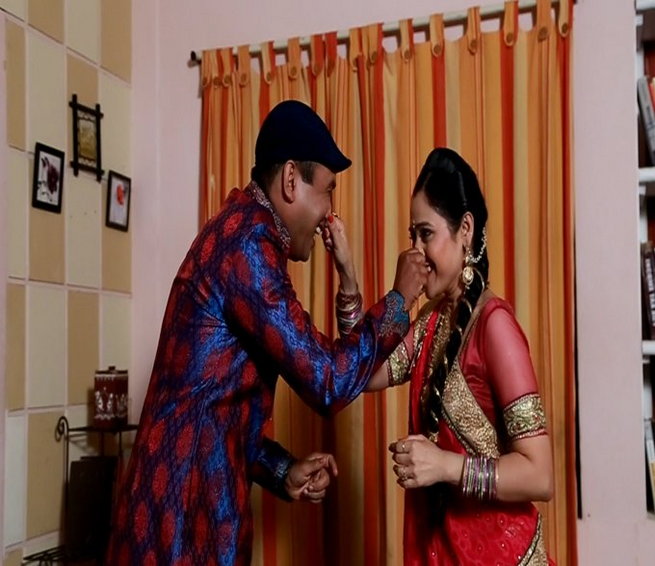 The strict teacher Atmaram Tukaram Bhide is an engineer in real life. His real name is Mandar Chandwadkar, and he is also a good singer.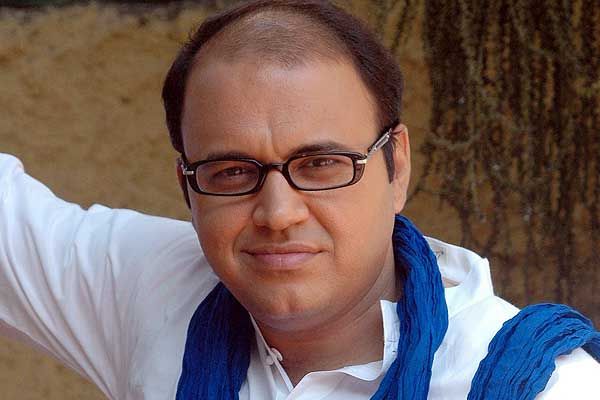 The idealistic Babuji is actually younger than Jethalal Gada. He is junior to his onscreen son Jethalal Gada.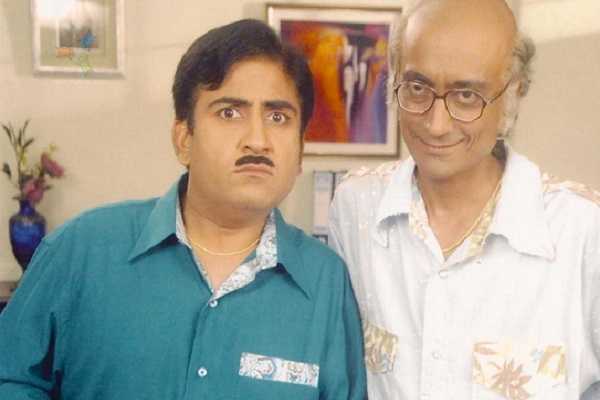 Do you know that Tappu and Gogi are cousins in real life? Yes, Bhavya Gandhi and Samay Shah are cousins.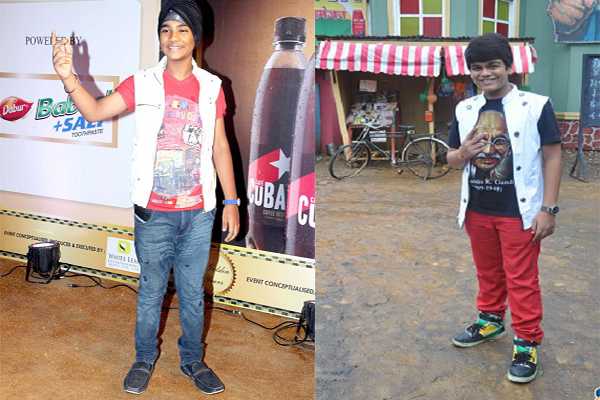 Now this one is epic! The eternal bachelor of the show popular is happily married in real life and have three beautiful kids. Moreover, the patrakar in real life is a charted accountant.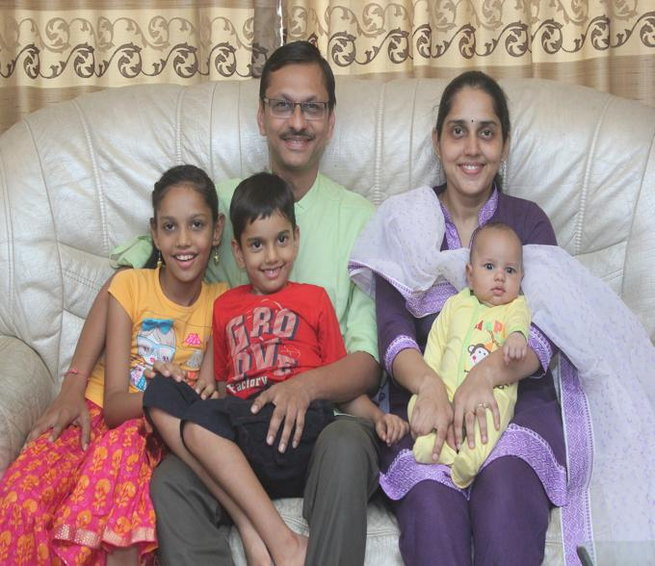 Tanuj Mahashabde used to be the writer of the show. However, on the insistence of Dilip Joshi, he got ready to play the character of Iyyer.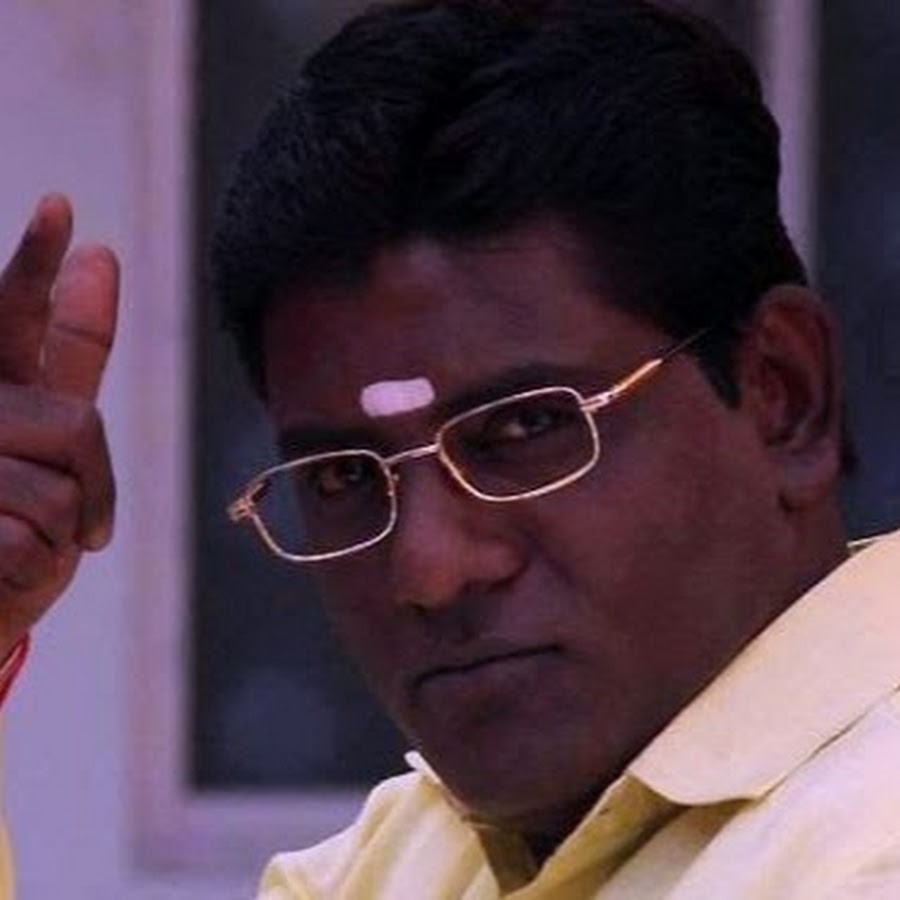 Bagha who works on Jetha Lal shop had earlier been a part of this show. He was seen playing taxi driver and informer in the show before playing a fixed character.

 The actor who plays jobless brother-in-law in the show is actually an artist in real life. He plays a major role in designing the annual Jhakis of Gujarat for the republic day.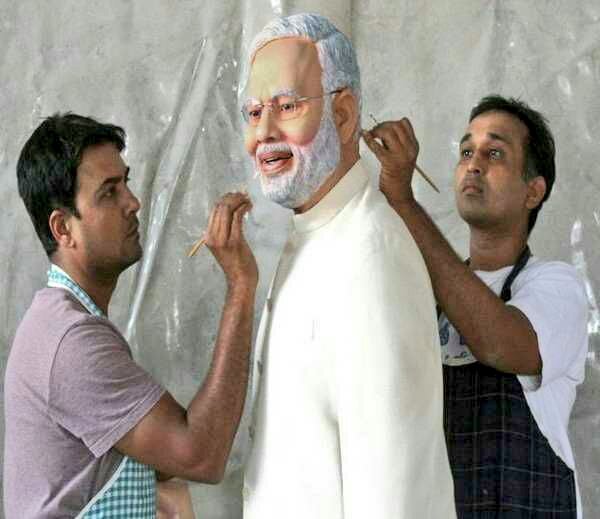 Shailesh Lodha who plays writer & presenter in the show is in real life too he is a writer & poet.  And up to now, he has written four books.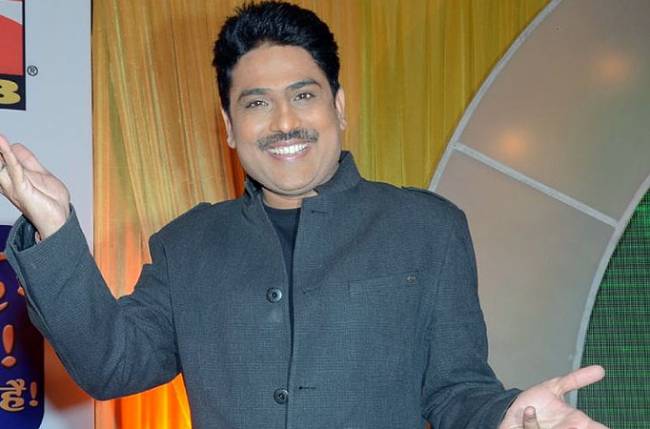 Disha Vakani who plays Dayaben in Show her actual father has also been seen playing several roles in the show. He played champak lal cousin in one of the show.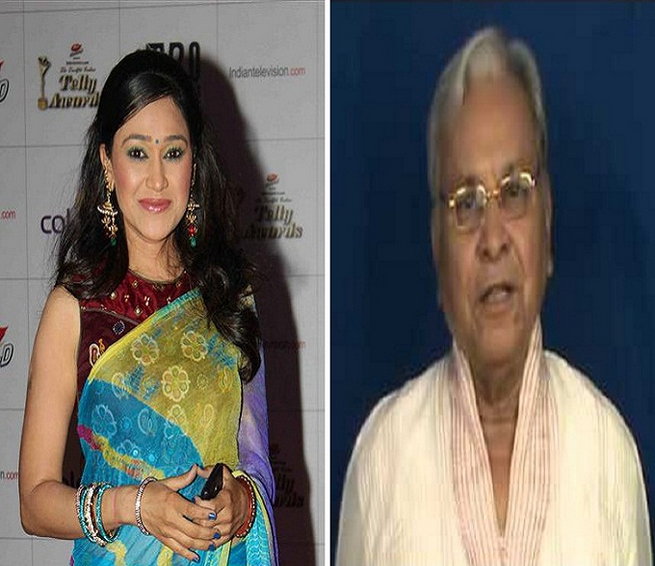 Munmun Datta who plays Babita character on screen is the youngest member in all adults. She is currently 28 years old but when she joined this show she was only 20 years.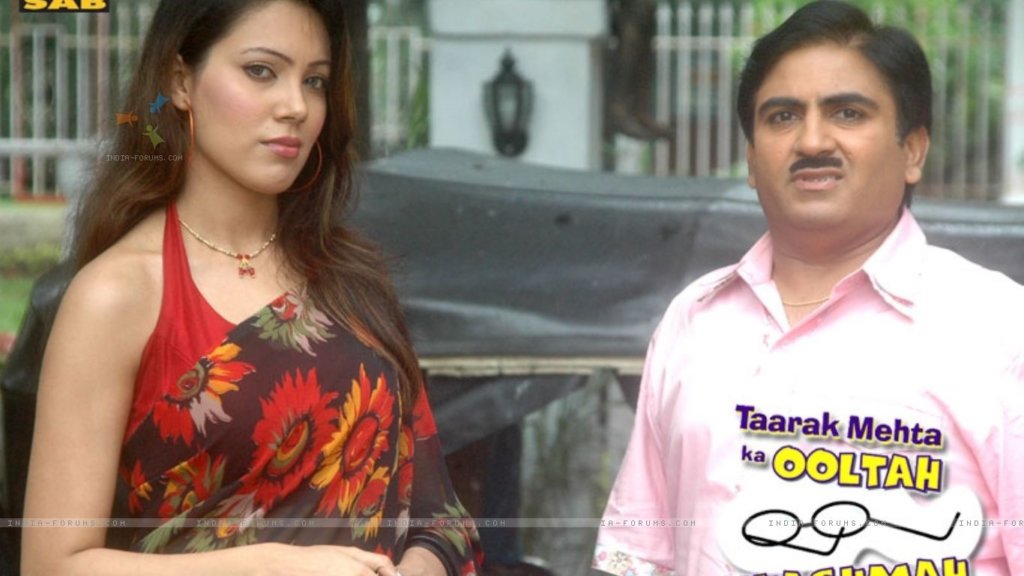 Before this show, Munmun Datta and Dilip Joshi had already done a show named "Bin Bulaye Barati."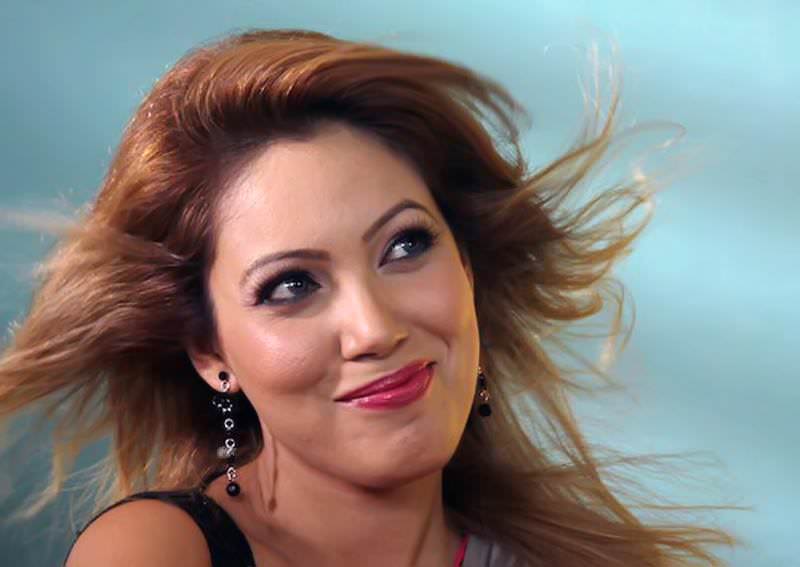 Dilip Joshi who plays the main character of the show Jetha Lal was initially approached to play Champak Lal's which he refused to play. Later on, he was hired to play Jetha Lal.
Priya Ahuja Rajda (Rita Shrivastav) is the real wife of the director of TMKOC, Malav Rajda.