Amritsar is a historical and one of the most sacred cities of India. It is northwestern part of India and just situated at a short distance from Pakistan. Amritsar attracts millions of tourists every year from across the world. Golden Temple, which is center of Sikhs pilgrims and cultural center of Sikh community.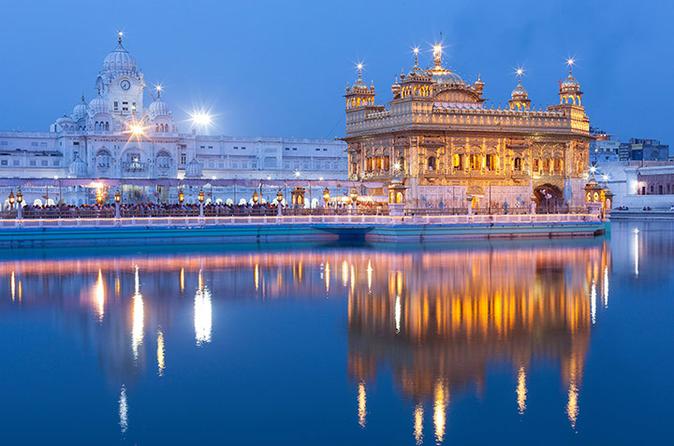 It is always fascinating to travel in this City. The affinity and hospitality of the localities of this city compel you to visit this tremendous city again and again.  The Holy City has immense historical value and one get immense knowledge and life experience to cherish by visiting this city. So, if you are happened to be in this city; You must pay a visit to these five famous tourist places at Amritsar. It will definitely enrich your knowledge and make your content.
Golden Temple: The city has become eye candy of tourists due to the presence of this holy place in the city. Golden temple is center of Sikh aesthetic and spiritual values and every year millions of tourist visit this city to pay their prayers and take blessings from gurudwara sahib. Golden temple is situated in the middle of the city. It is grand and exquisite in its outer appearance and grabs the attention of every visitor. Apart from its magical appearance; it is also famous for its aesthetic value. According to a report, people have visited Golden Temple or Harminder Sahib more than Taj Mahal in recent years.
So, if you are planning to visit this city to put the name of this place in your itinerary chart at first position.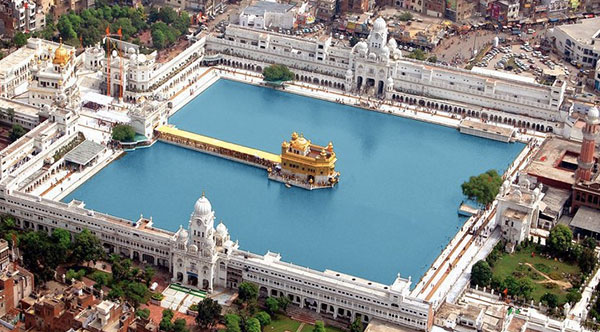 Jallianwala Bagh: Jallianwala Bagh is also a historical place to visit if anyone is in Amritsar. Jallianwala Bagh is a place where the famous massacre happened in the year of 1919. You get to see all those evidence when people were forcefully killed or forced to jump in the well. There is Amar Jyoti burning in the center of Jallianwala Bagh which is kept burning to pay homage to all those martyrs who sacrificed their lives in the brutal massacre. You will also get to see the spots of fires which were made by british army when they brutally fired at innocent people.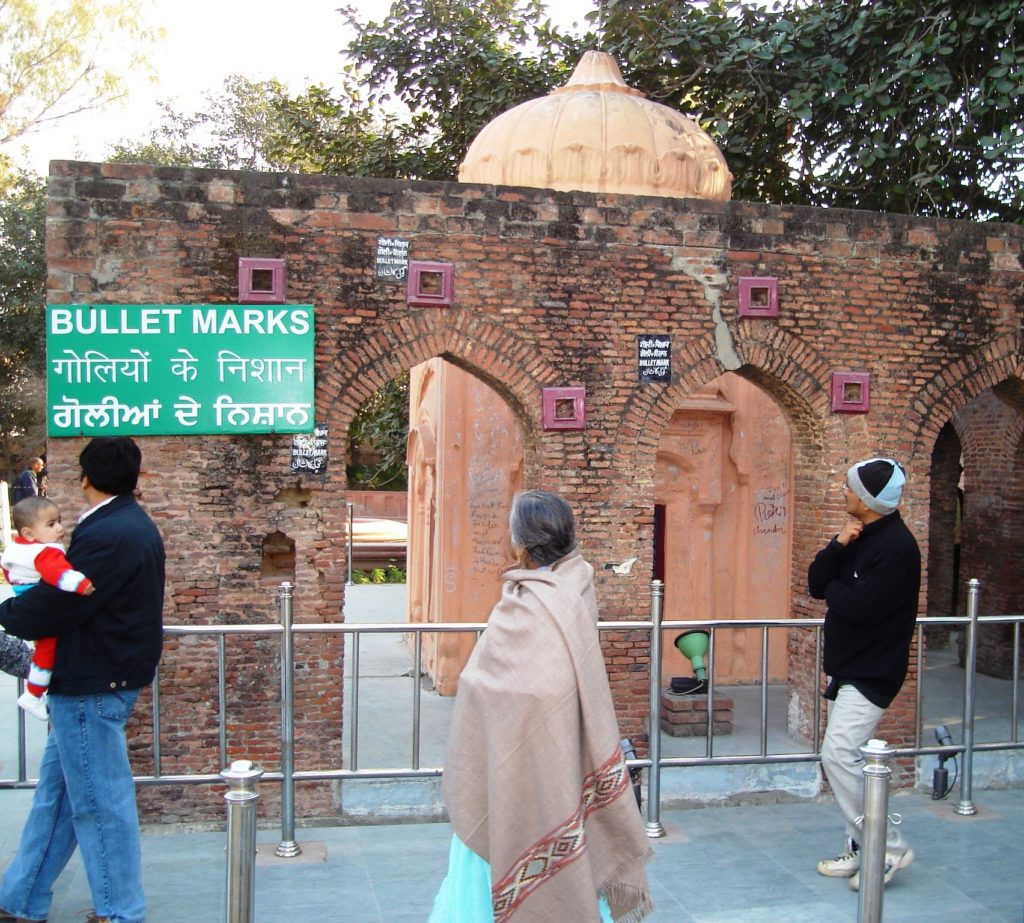 Durgiana Mandir: Durgiana Mandir is situated in the middle of City at Hall gate. It is close to Golden temple. So, you can also visit this temple. Temple is quite beautiful and center of Hindu's faith.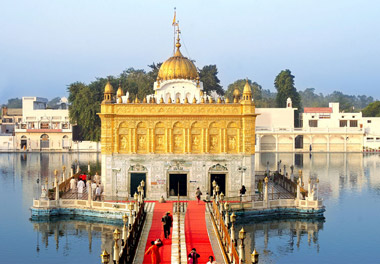 Wagah Border: If you are in Amritsar then you must go to see the Wagah Border. It is second most famous tourist destination in Amritsar after Golden Temple. People in large number everyday witness the retreat ceremony which occurs daily at the India-Pakistan Border. The zeal and the atmosphere of Border will definitely invoke patriotism in you. It is breathtaking to see our jawans parading in front of the Pakistani Soldiers. You also get to see the glimpses of pakistani's there, so it can also be a memorable experience for you.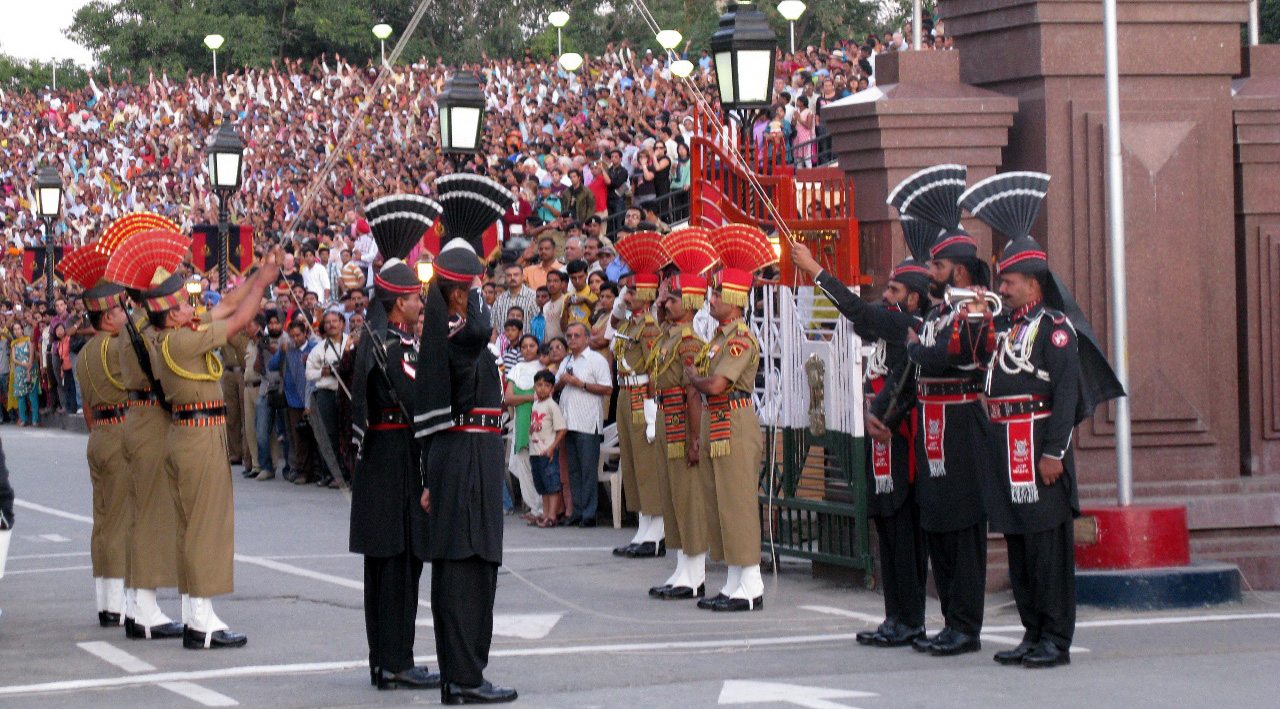 Ram Tirth: This temple is also situated at Amritsar. It is believed to be the Ashram of Maharishi Valmiki who gave shelter to goddesses Sita when God Ram had expelled her from home. Every year people around India come to see this sacred place. At Ram Navmi large number of people gathered around the temple to celebrate the festival.