Often people presume that Television actors and film stars lead happy & blissful love life. However, they would forget these actors are also human beings like us, and they also go through some complications in relation to us. The glitzy and glamorous celebrity life comes at a cost. There are Tv and Bollywood stars who were once head over heal in love but now fell apart, unfortunately. Today, we have compiled the list of Tv actors and Bollywood stars who are living separately but not divorced.
1. Ranveer Shorey And Konkona Sen Sharma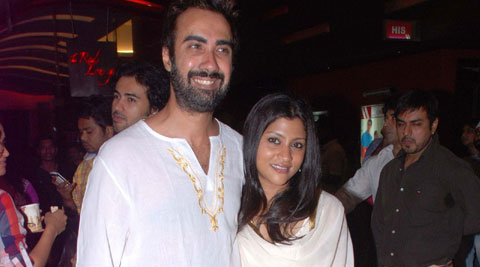 The talented actor Ranveer Shorey and Konkona Sen Sharma who fell in love while working together in the movie "Mixed Doubles," soon started living together in 2008. They got married in 2010 and were blessed with a son named Haroon. However, in 2013 rumors started surfing that their marriage is on rock and everything is not right between the two. Earlier they denied the rumors, but, in 2015 they declared their separation on Twitter. They are living separately but not filed divorced, and as per some news now they are planning to get back together.
2. Rashmi Desai – Nandish Sandhu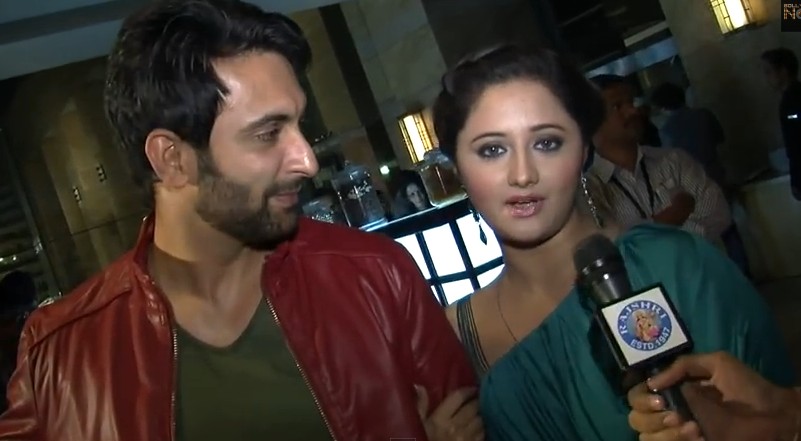 The beautiful couple fell in love during the shooting of their show "Uttaran," and decided to settle down. However, soon after their marriage, things went ugly. Rashmi Desai accused Nandish of being physically abusive toward her. And started living separately, but, they both did not file for divorce. However, last year couple decided to file a divorce.
3. Gulzar-Rakhee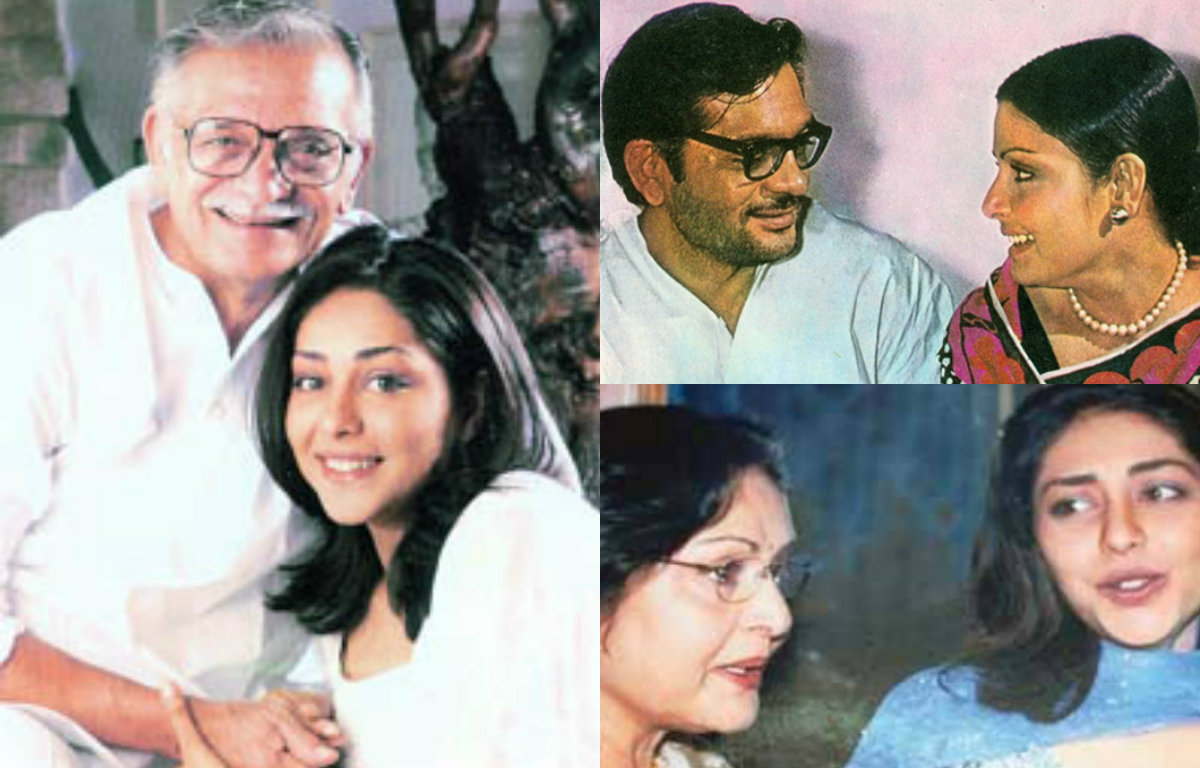 The much-acclaimed lyricist and songwriter Gulzar married actress Rakhi who was already divorced before marrying him. They both got married in 1973, but, soon trouble sparked in their married life when Gulzar cast Sharmila in his movie instead of Rakhi. And after one year of their marriage, they started living separately but did not file the divorce.
4. Rajesh Khanna And Dimple Kapadia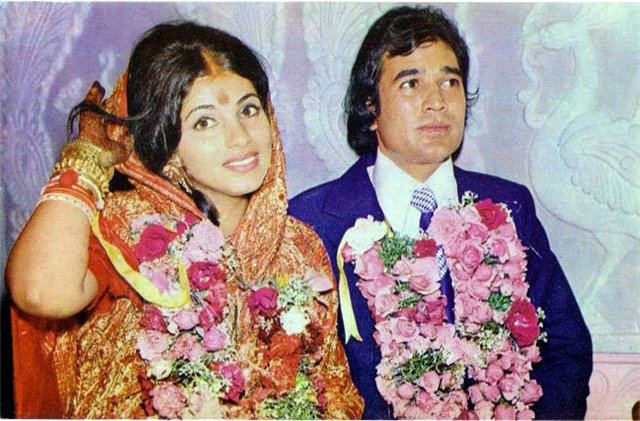 The superstar Rajesh Khanna and Dimple Kapadia got married soon after the immense success of "Boby." And Dimple Kapadia sacrificed her career and chose to marry Rajesh Khanna. They both were head over heels in love with each other. However, their marriage hit a rough patch when Rajesh Khanna started losing his stardom to Amitabh Bachchan and indulged in alcohol. Moreover, later on, he got into a relationship with Tina Munim and the couple started living separately, but, they did not file the divorce.
5. Randhir Kapoor- Babita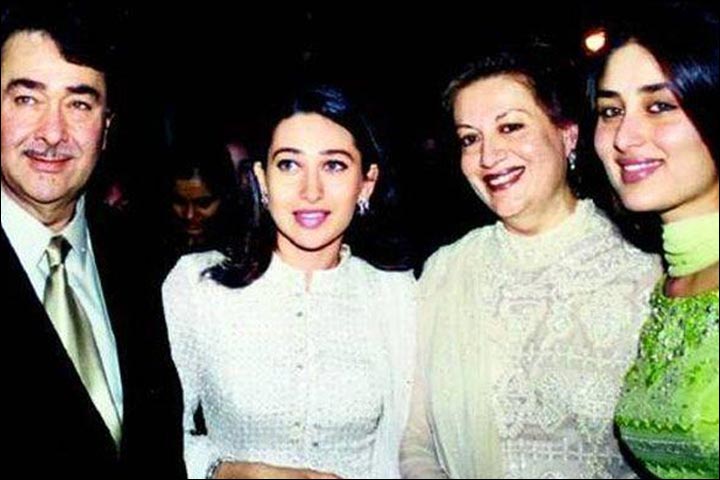 Randhir Kapoor and Babita tied knots in 1971. But, their marital bliss hit rough patches when Kapoor's asked Babita to quit movies. Apart from this, Randhir Kapoor's alcoholism and temper issues were also a reason for their separation, but, they did not take divorce.
6. Pulkit Samrat – Shweta Rohira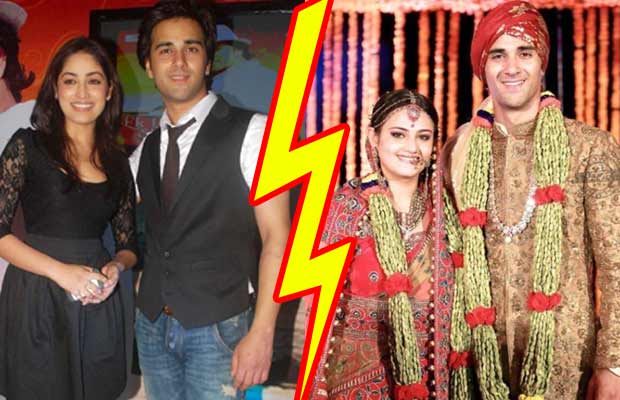 Pulkit Samrat got married to Shweta Rohira in 2014 who is supposed to be Salman Khan Rakhi's sister. But, after one year of togetherness trouble started in their marriage when his closeness with his co-star Yami Gautam made the news. Soon, they decided to go their ways and to live separately.