Anushka Shetty who has become a household name after playing fierce & fearless princess Devsena in the movie Bahubali left her fans eager to know more about her. Hence, we have accumulated 15 interesting facts about Anushka Shetty which you would love to know about: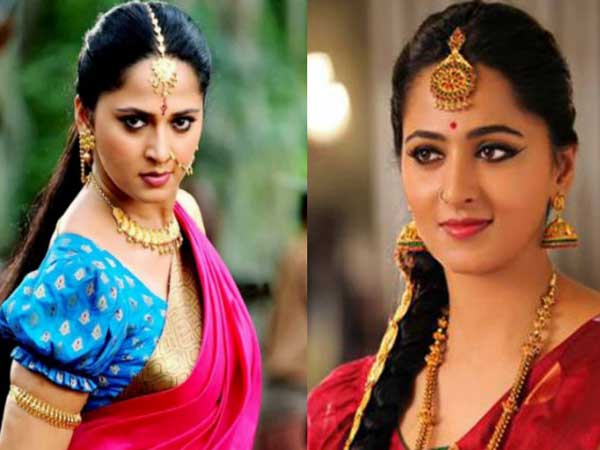 Interesting Facts About Anushka Shetty
Yoga Instructor: Before entering into the Film Industry, she was a yoga instructor. Anushka had taken yoga training from Bharat Thakur and professional Yoga Instructor.
Anushka Shetty's real name is Sweety Shetty. However, she decided to change her name before entering into the films because it did not sound good.
Family Background: Anushka Shetty father name is A.N. Vittal Shetty, and her mother name is Mrs. Prafulla. She also has two brothers namely Sai Ramesh Shetty (cosmetic medical practitioner) and Gunaranjan Shetty.
Anushka Shetty did her schooling in Bangalore and also got her BCA (Bachelor of Computer Applications) from the Mount Carmel College of Bangalore.
Anushka Shetty is one of the highest paid actresses in South.
As per reports she got whooping five crores for 'Rudramadevi.'
Anushka Shetty birthplace is Mangalore, and her zodiac sign is Scorpio.
Her debut movie was 'Super' where she was casted next to Ayesha Takia.
She rose to fame after the success of movie 'Arundhati.' She won the best actress award for this movie.
Though Anushka Shetty never openly talked about her personal life as per rumors she dated Tamil actor Gopichand though actress denied for the same.
As per reports now she is in a relationship with Tamil movie director Krish.
Her favorite city is London and likes to read Alchemist by Paulo Coelho
In her free time, she likes to read and write poems.
She is professional, and it showed when she put up 20 kg of weights for a movie.
Initially, Anushka Shetty was hesitant to give auditions, but when forced by her family she gave the audience.