Gold diggers are spotted everywhere and Bollywood is no exception in this matter. There are many actresses who have married successful persons just for the sake of money. Since it is a fact that actresses have been left with confined opportunities after a certain age.
There are only a few exceptions found in Bollywood who aged gracefully and also remained in the fame. Unfortunately, Bollywood has not been kind enough to all the female actors who work here. So, after a certain age, many actors have tied knots with less known but financially abundant businessmen which raises a doubt in our mind that these actress has married their counterparts to lead their lavish lifestyles.
Top 9 Bollywood Actress Who Married Only for Money
1. Juhi Chawla And Jay Mehta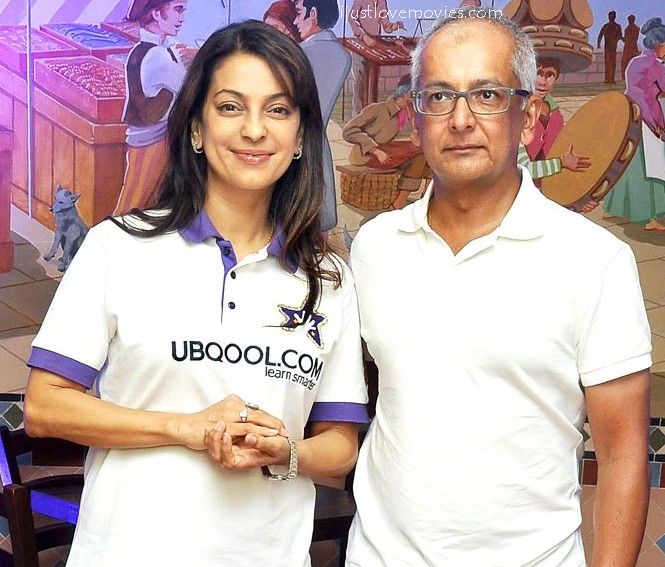 The bubbly and cutest actress of the '90s married a low profile but successful businessman when her stardom had started fading.
2. Sridevi And Boney Kapoor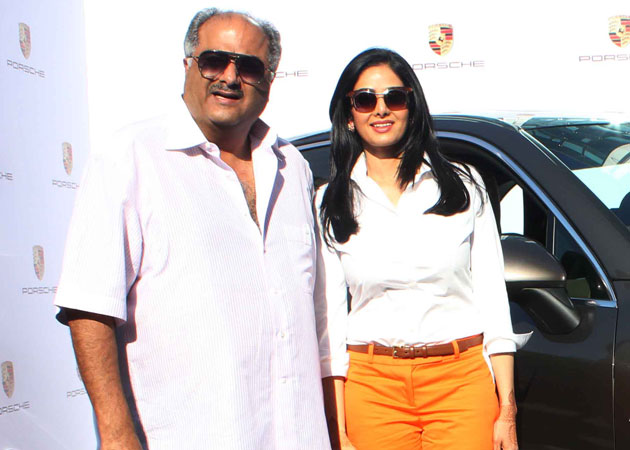 Sridevi was top of her game in the '80s and '90s and many actors wanted to have her in their lives. However, Sridevi left everyone in a shocking state when she decided to marry the successful Bollywood producer and married Boney Kapoor. Now they both are happily married and have been blessed with two kids.
3. Shilpa Shetty And Raj Kundra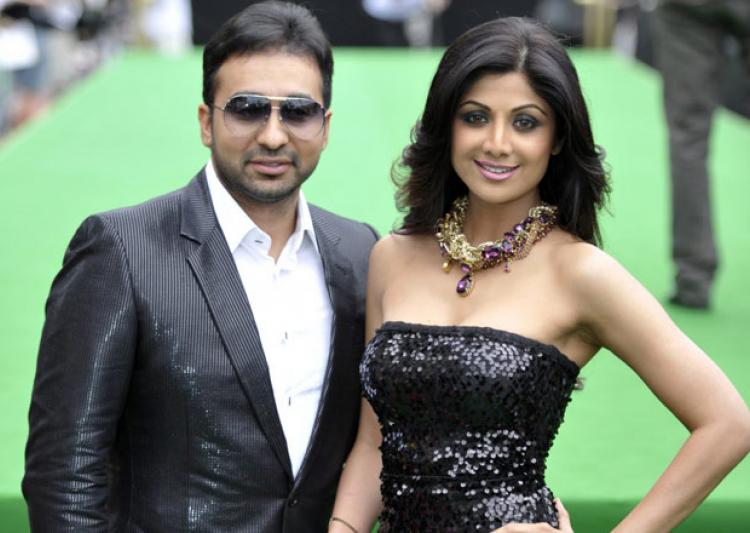 Shilpa's career was on a downturn when she held the hand of diamond businessman raj Kundra. Shilpa Shetty who was at peak of her career after emerged as a winner in Big Brother soon after it experienced a significant slump in her career. And made the decision of tying knots with businessman raj Kundra. Now she is often being seen judging Reality Shows.
4. Celina Jaitley and Peter Haag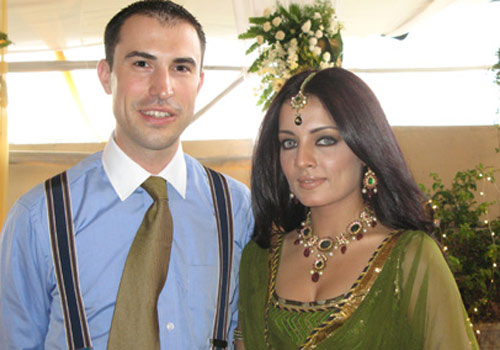 The sexy siren of Bollywood Celina Jaitley fell for businessman and marketer, Peter Haag, from Austria. And now they both are happily married and raising their twin kids.
5. Ayesha Takia And Farhan Azmi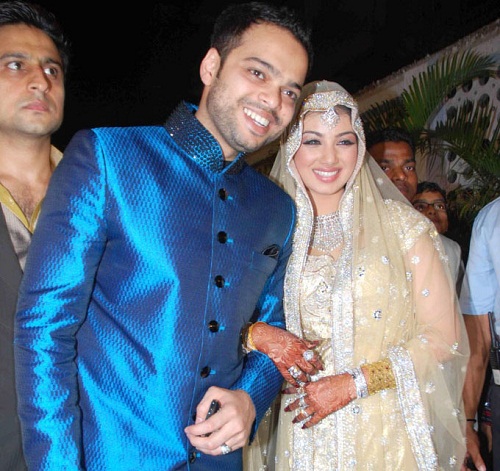 The super cute and bubbly actress chose to marry a politician son and restaurateur Farhan Azmi when she was facing obstacles in her career. Now she has chosen to be a housewife and is often seen participating in some events or parties.
6. Amrita Arora and Shakeel Ladakh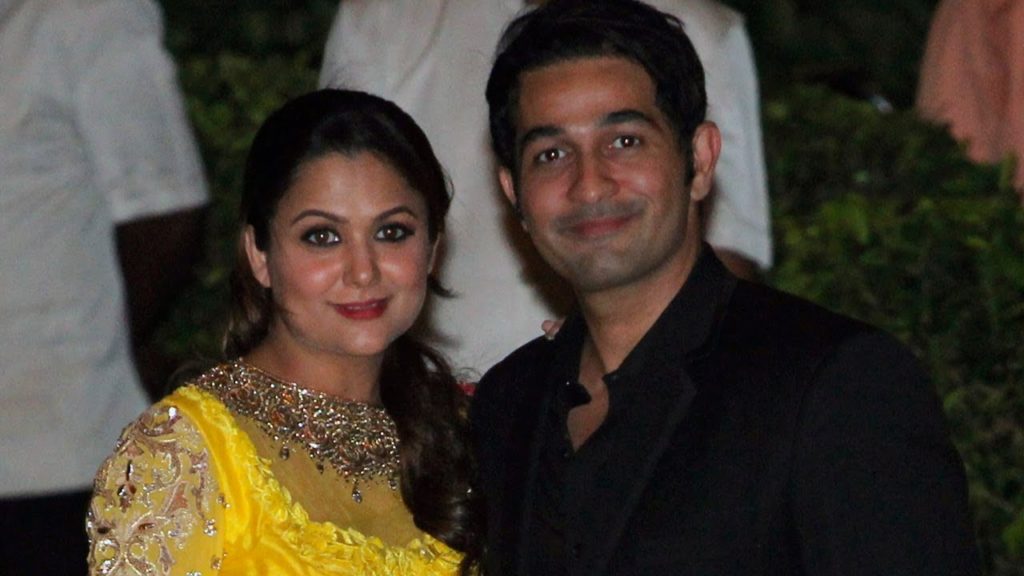 The sister of Malaika Arora Khan Amrita Arora did not get much taste of success in her Bollywood tenure. She was part of some least-known movies and was completely out of the limelight when she decided to marry Shakeel Ladakh who is a divorced businessman of London.
7. Vidya Balan And Sidharth Roy Kapoor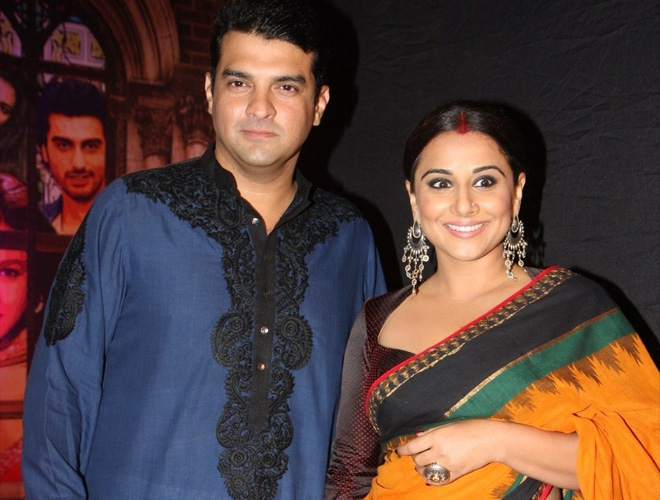 The dirty picture heroine who is recently not doing great in movies chose to marry a successful two-time divorced producer Sidharth Roy Kapoor which did not go down well with many people and left them guessing why she chose him as her life partner.
8. Tina Ambani And Anil Ambani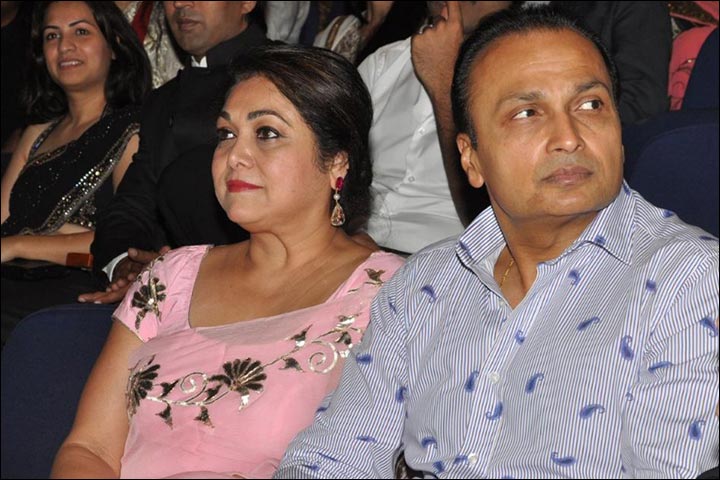 The successful actress of the 80's Tina Munim who was back then dating superstar Rajesh Khanna left the world stunned when she decided to marry a business tycoon and head of reliance Anil Ambani.