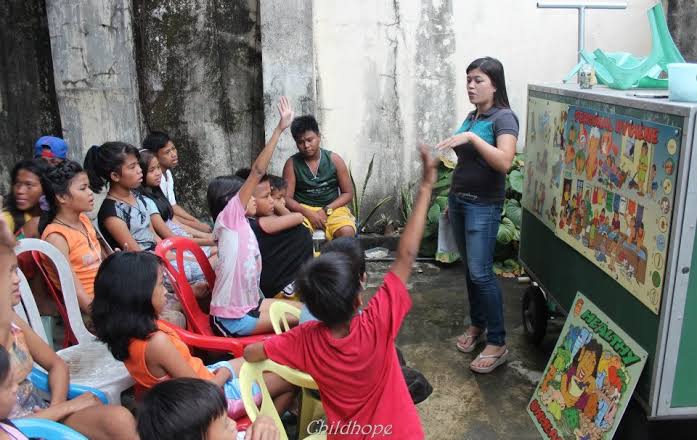 She is a symbol of hope for many children who wish to learn.
Education is one treasure no one could ever take away from us. What we learn cannot be unlearned, nor can it be stolen from us. Knowledge can only be acquired through learning from others like teachers, educators, and professors. Unfortunately, in some countries like the Philippines, education can be quite expensive, and not everybody can afford to go to school. Take the street children of Gastambide in Manila for example.
In Manila, seeing street children beg for food is normal. The streets of Manila in the Philippines are often filled with children who beg for money and food in order to survive the day. Sadly, because of poverty, these children are forced by society to stay out of school and help their parents make money instead. Thankfully, there are still people like Dara Mae Tuazon, who choose to help instead of simply watching these children waste their lives away.
Dara Mae, an aspiring pre-school teacher who is now currently studying at the University of the East, goes out of her way just to teach street children of Gastambide in Manila. While teaching them, she feeds them with food bought with her own money. She obviously enjoys teaching them, and the children are visibly happy to learn from her too.