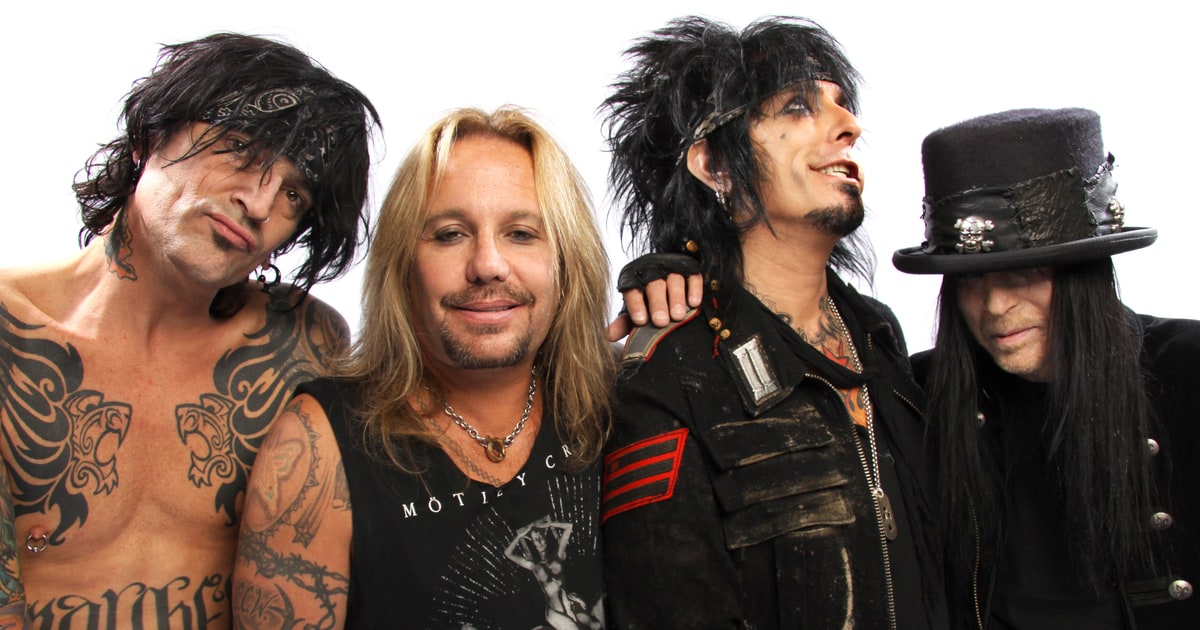 The much-awaited biopic of motley crue 'The Dirt' is finally kickstarting its heart.
The famous director Jeff Tremains who in past has director "Jackass" would be seen directing this movie. As per the Hollywood reporter the much-awaited project which at one point called Paramount and Focus Features home sweet home, is in negotiations to land at Netflix.
The movie wil be helmed by none-another than Jeff tremains who directed a famous movie "Jackass". He has signed by paramount and focus pictures to helm this project. The script of this movie is written by Rich Wilkes and Tom Kapinos.
The movie will be based on the new york time best selling auto biography "The dirt" Confessions of the World's Most Notorious Rock Band, which was written by Mötley Crüe members Vince Neil, Nikki Sixx , Mick Mars and Tommy Lee, as well as author Neil Strauss.
The book was quite brutal and honest in its take as it reveals the controversial lives of the band members focusing on their all while experiencing a guitar case's worth of drug overdoses, sex with slinky babes, run-ins with the police and in-fighting.
personal life, sex.
The project was last at Focus, which picked it up in January 2015. Before that it was at Paramount where directors such as David Fincher and Larry Charles were sweet on it.
Julie Yorn, Erik Olsen, and Allen Kovac remain on board as producers. Chris Nilsson, Steven Kline, and Rick Yorn are executive-producing.
The band members are co-producers on the film. Amanda Adelson is also a co-producer.
Motley crue was a famous american band formed in Los Angeles California on January 17 1981. The band was founded by Nikki Sixx a guitarist and drummer Tommy Lee. The band was immensely popular worldwide and has sold 100 million records worldwide.Their final show took place in New year eve 31st December 2015.