With eight days to go for big boss season 10 finale, everybody is hoping that his/her favorite contestant will lift the trophy of this much controversial show. Considering the buzz and fan following of following contestant Manveer Gujjar and Banji J, people are putting their bets on these safe players.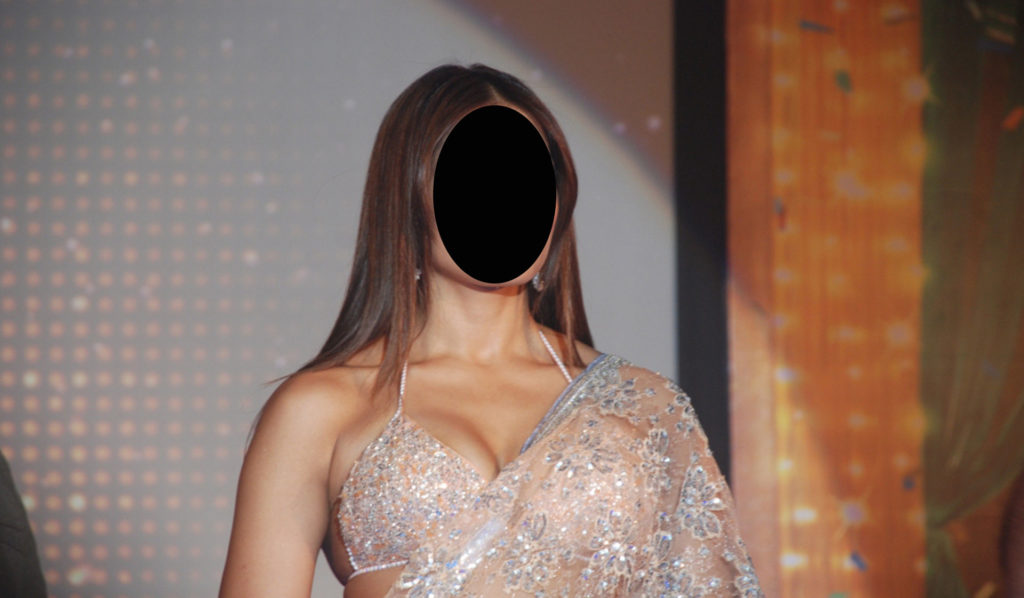 However, according to some internal sources, analyzing the number of votes a contestant has received in the Show. The big Boss team is suspicious about the win of Bani J or Manveer Gujaar.
According to an insider, if they go by the current voting trends, then, it looks like that Bhojpuri star Monallisa who have always been referred as the weakest contender to win this show is leaving everyone behind.
Big Boss show insiders are claiming that situation is quite vague, and as of now, they can't predict that who will win the big boss season 10. But, they are quite sure that Monalisa has potential to win big boss season 10.
If this would happen and Monalisa would come out as the winner of Big Boss 10. It would be going to be a big shock and answer to all those people who were saying that she could not win this show.