It's been seventeen years since the Hollywood superstar Huge Jackman earned the identity of Logan or Wolverine in the "X-Men" Series.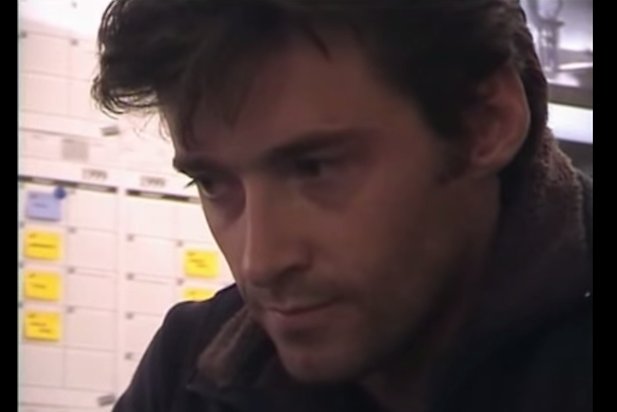 However, now as his portrayal of the mutant has come to an end with latest "X-Men" movie "Logan." He was part of nine "X-Men" series movies, and he played a big role to make this franchise so popular worldwide.
His fans who are getting emotional thinking that they would not get to see him in any other Franchise movie has got a surprise.
Recently a video of Huge Jackman first audition for "X-Man" Franchise is going viral, and it will make you nostalgic.
The video displays a young and dapper Huge Jackman is working hard to sink into his character with same perfection and attitude as he does in his latest movie "Logan."
However, his added aggression did not help him grab this role, as he was rejected in the audition and this role went to the actor Dougray Scott.
However, fate had decided him to play this character so, Dougray Scott who at that time was shooting for 'Mission Impossible 2' got injured, and makers had to reconsider Huge Jackman again to play this role.
And, the perfection & attitude with which Huge Jackman played this role did not let makers feel regret on their decision.
[embedyt] http://www.youtube.com/watch?v=Kf0SgGSk5sI[/embedyt]
Before, playing Wolverine, Huge Jackman was busy with his onstage part of Curly McLain in the musical 'Oklahoma!' when he auditioned for the clawed superhero.
However, the success of "X-Men" series was so immense that he went on to feature in all "X-Men" series films.
Huge Jackman who was part of this successful franchise bid bye to this franchise after seventeen years long association.
His final movie "Logan" has been released worldwide and it is doing tremendous business.