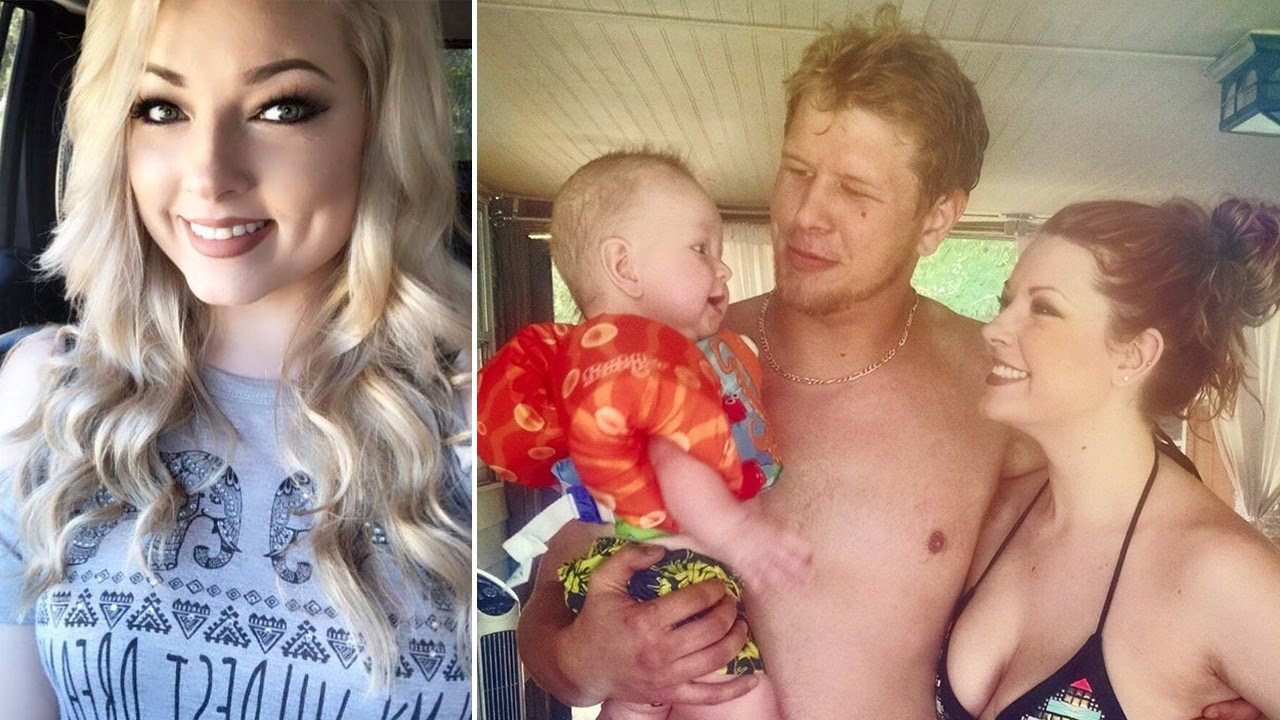 A Florida mom praised her ex-boyfriend for helping to raise their son even after the separation.
She wrote on her Facebook page: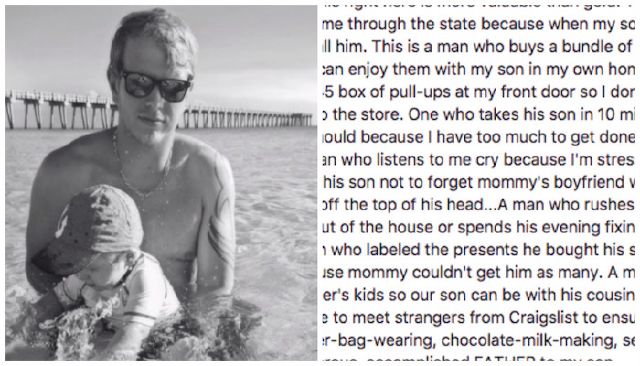 "This is a man who doesn't pay a dime through the state because when my son needs new clothes, I just call him," Jessica Singleton of Panama City, Florida, wrote. "This is a man who buys a bundle of kids' movies on Vudu so even I can enjoy them with my son in my own home. A man who drops off the $45 box of pull-ups at my front door, so I don't have to load him up and go to the store."
A number of obstacles we've had to overcome to get to this point is tremendous. This was not easy; this was a choice. Stop giving excuses and come together for your children. I'm the most stubborn person that I know, and forgiveness came easy to us for the sake of our son. And because of that, I see my son every single day. We always welcome each other's presence.
In case I haven't told you. Lately, I'm grateful for you. Most importantly for the motivated individual you are and how you provide Pierson with a phenomenal role model despite the foundation you once had. I love the amount of love my son will always have from you."
This heartfelt Facebook post she praised her boyfriend for ignoring their personal ego's and coming together for the well-being of their two-year-old son is incredible.
The post has gone viral ever since she shared it on Facebook.
Facebook Post Url: https://www.facebook.com/jessica.singleton.391/posts/620593654801408